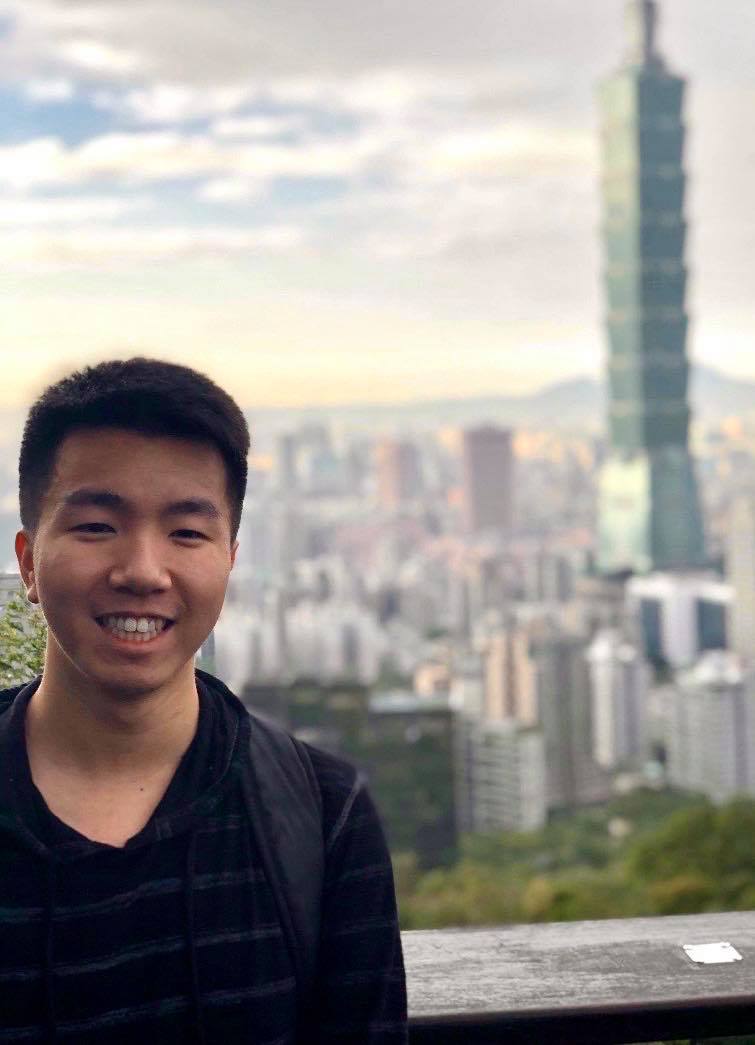 WKU Student Finds a Home in the International Student Community on WKU's Campus
Student Features: Reuben Tang
Reuben Tang is an architecture and Chinese major at Western Kentucky University from Manhattan, New York. Knowing about Western Kentucky University's dedication to being "A Leading American University With International Reach" Tang decided to apply.
"As a Chinese person growing up in Glasgow Kentucky, primarily a Caucasian-based community, WKU was definitely my ticket to meeting people from different backgrounds and cultures" Tang said.
Once Tang began attending WKU, he became involved in many international student organizations including Chinese Music Club, Project Pengyou, Chinese Culture Club, Council of International Student Organizations, and Beta Gamma Phi Multicultural Fraternity. During his involvement in these organizations, Tang also attended many international events and celebrations.
In particular, he remembers singing for the International Talent Show and the Chinese Flagship Program's symposium his freshman year as well as hosting a fashion show for Project Pengyou and displaying an assortment of traditional Chinese garments. Tang says he became involved to get to know people from different cultures.
"I care for the individuals that cross my path, and I want to help them succeed. I want to see them smile and to have a grand old time. From my end, it's mostly just about learning, overcoming our differences, and being able to comprehend and understand another culture" Tang said.
Tang has learned many things from talking to international students, he said, like the different kinds of music, food, mannerisms, values, attitudes and conflict managements that exist in other cultures. Most notable, however, may be the cross-cultural experiences he has been a part of. Getting to celebrate new holidays and try new cuisines or even visiting friends in their home countries helped him to become an active listener and critical thinker.
However, "The best part," Tang said, "is it opened me to wonderful personal and professional connections that I will maintain for life."
As Tang prepares to graduate in December of 2020, he looks positively on his time at WKU. He says while he really appreciates his education because it has given him even more than technical skills. What he has enjoyed the most about it is the people who have helped him to achieve his goals, like WesleyAnne Watkins, an academic advisor for international students. 
"WKU has helped me solidify my character, my personal qualities, and nowadays I'm much more confident in myself as a person than before," Tang said.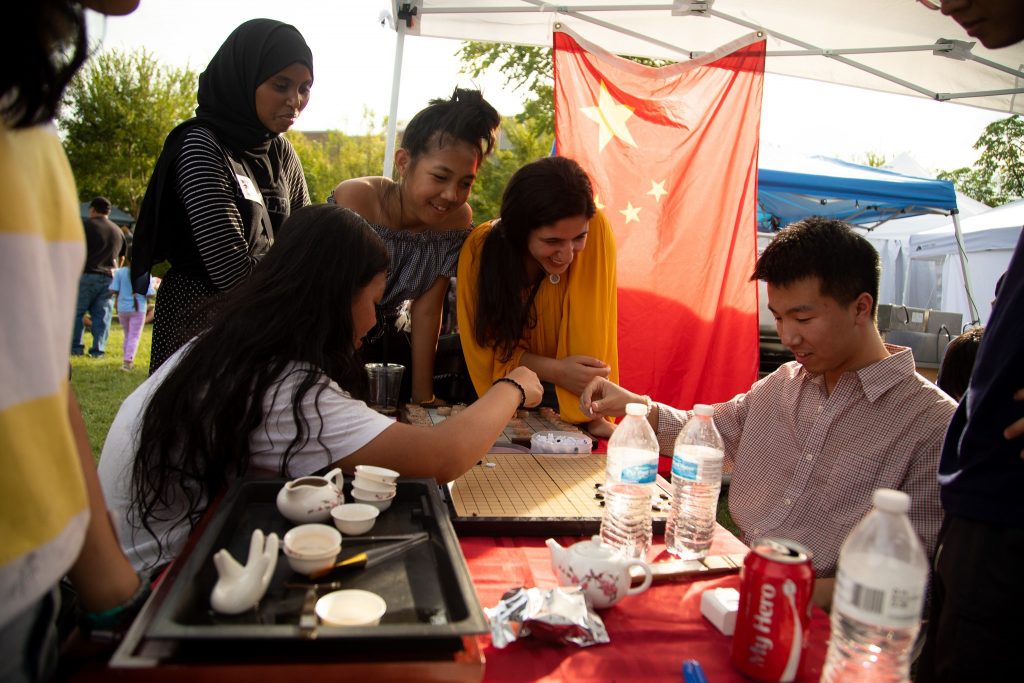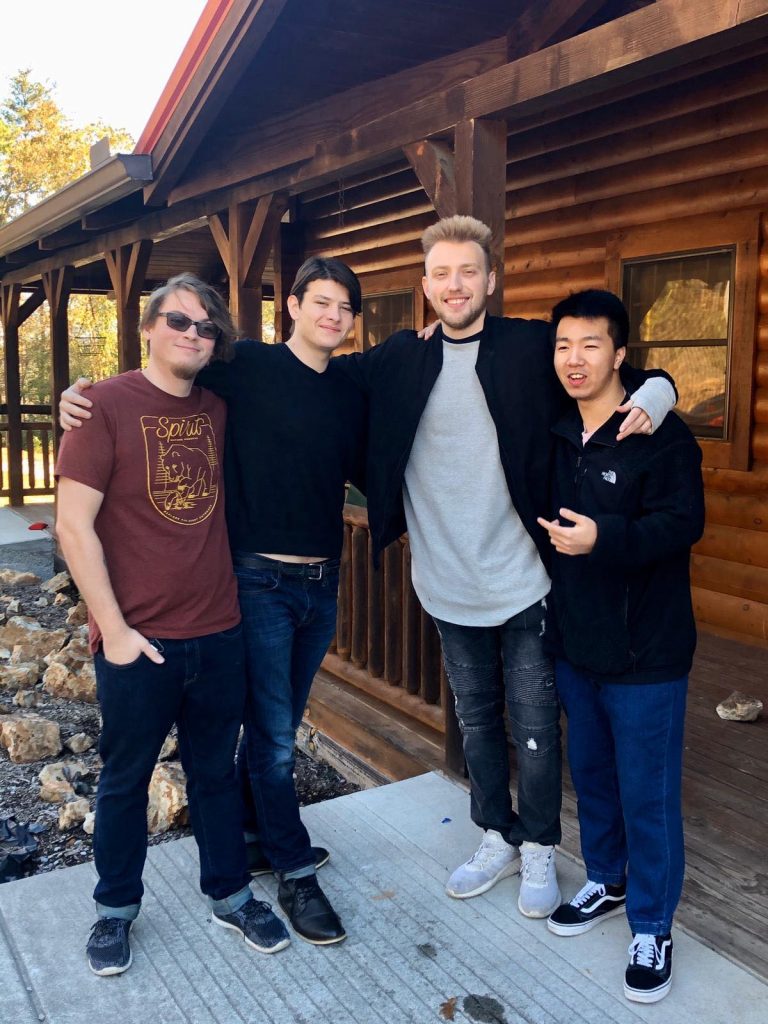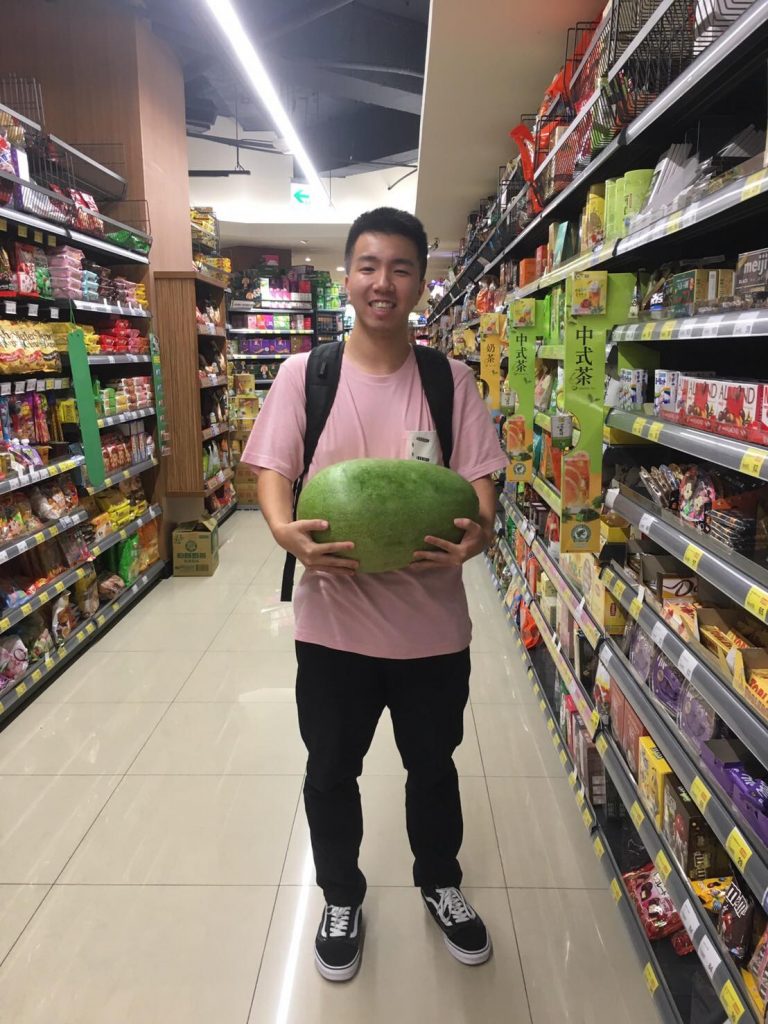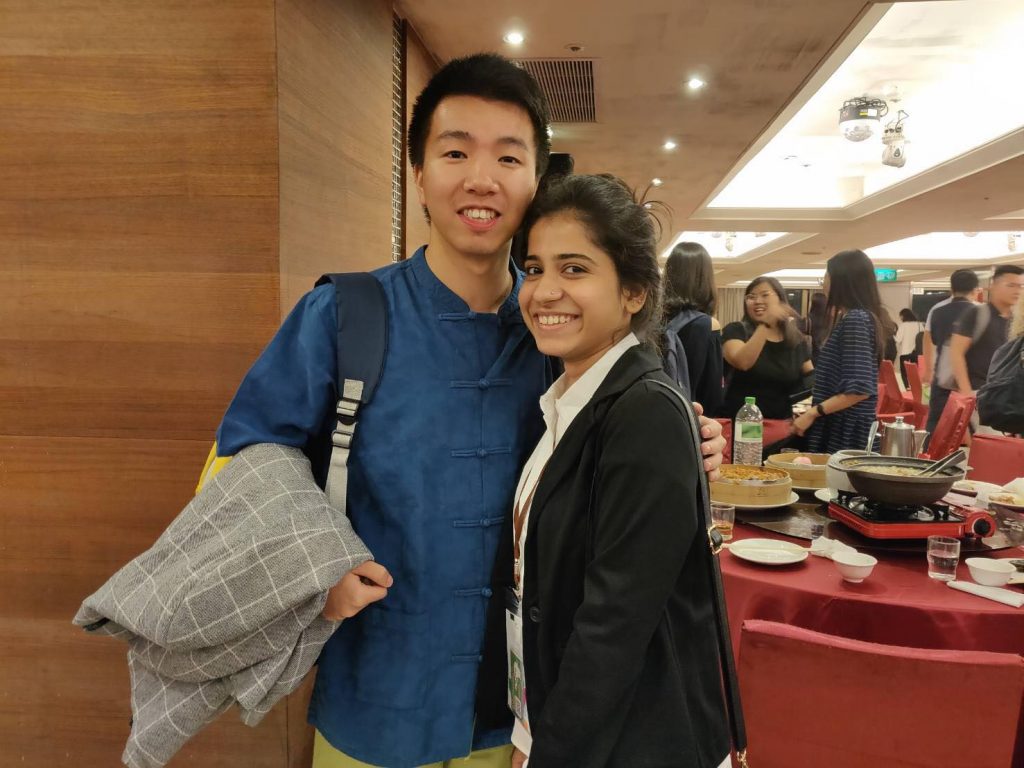 Thanks to Reuben Tang for letting us share his story.