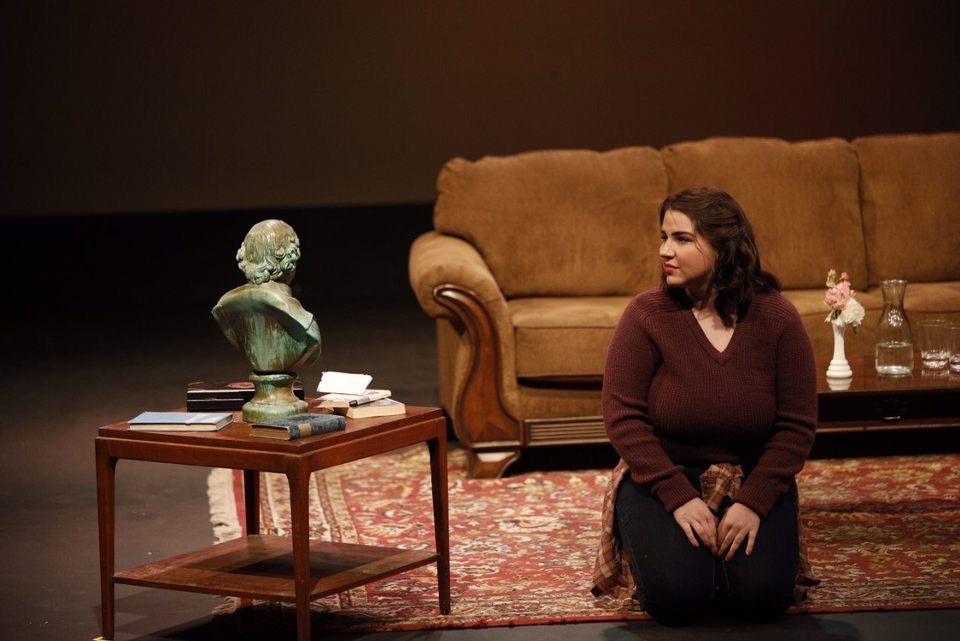 'Translated Theatre is Valuable:' WKU senior Becca Willenbrink helps bring Argentine culture to the Theatre Department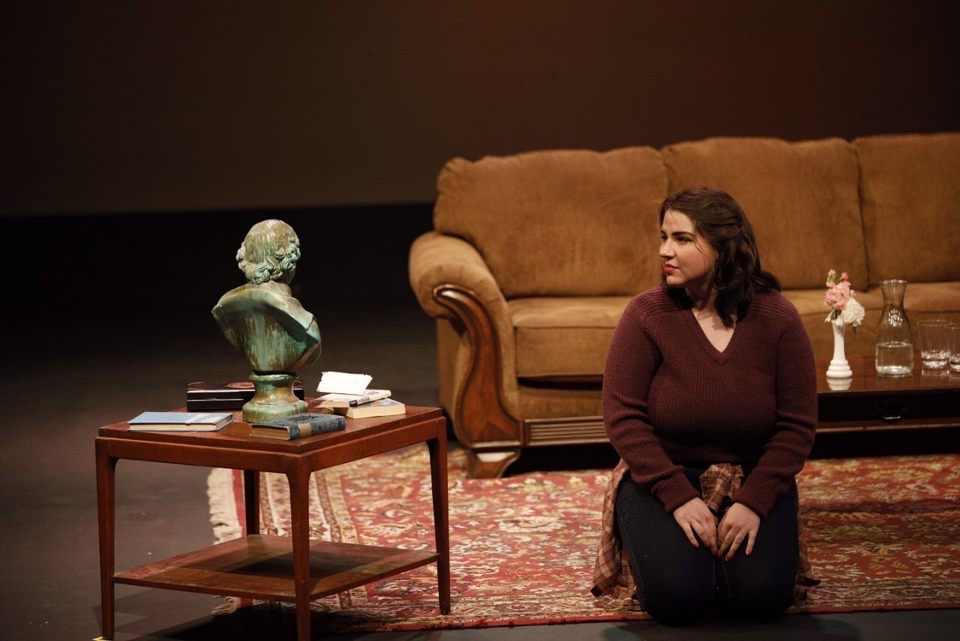 Argentina's capital, Buenos Aires, serves as a theatre hub that remains relatively unknown in the U.S. but WKU senior Becca Willenbrink made it her mission last spring to challenge herself by bringing a piece of that culture back home to Kentucky. As a theatre and Spanish major, Willenbrink cites her love of both as a driving factor that led her to translate a play from Spanish to English as part of her FUSE grant.
After taking Spanish in high school and studying in Costa Rica, Willenbrink experienced her first Spanish immersion and fell in love with the language. Years later, after becoming proficient in the language, she decided to study abroad in the Spring of 2019 with Sol Education Abroad. As part of her capstone for the Honors College as well as her requirement for her FUSE grant, she started translating Las Casas Íntimitas (The Secret Houses), a play about a woman who is a house sitter that takes the audience through an abstract experience that blurs the lines of reality as her time is chronicled in different houses.
Willenbrink worked closely with the playwright when she began translating the solo performance piece and spent two months working through drafts with student Hailey Armstrong (who plays the character Anís) as she consulted Inmaculada Pertusa, a professor of Spanish and Carol Jordan, an Instructor II and department advisor in the Theatre Department. The biggest struggle Willenbrink said she faced was figuring out literal translations as well as imagery since the character says unusual phrases.
"Reading something can sound totally different than when it's said on stage, so a lot of times translations don't really do as well," Willenbrink said. "Or if someone doesn't really like, do the proper cultural research on like, what this means, how they perform it this way, they don't really work. And that's kind of like the problem when we don't do as many translated stories."
An example comes from a line the character says about drinking dog saliva to calm herself and Willenbrink said she thought it might be a metaphorical saying she wasn't familiar with since the abstract concept of the play goes in and out of reality.
As Willenbrink's translation of the Argentine play awaits its debut, she said she hopes that when people go see it they realize the importance of theatre that originates from Argentina.
"I just want people to know that Argentine theatre exists because I have taken lots of theatre classes and I've never once heard people talk about it," Willenbrink said. "This is word of mouth also told to me by an Argentine but Buenos Aires has more like independent small theatre spaces than London… but I could walk down almost any neighborhood you'd see a theatre."
With a lack of translation in the theatrical sphere, Willenbrink said raising awareness about talent that doesn't get utilized should be focused on more.
"I saw some of the best acting I've ever seen when I was there and I just want people to realize that, you know, translated theatre is valuable," Willenbrink said.
As Willenbrink began the process of putting her project together abroad, she received constant affirmation that what she was doing was "cool" and although it may seem like a small thing, she has met people who value her initiative in bringing an Argentine work to the U.S.
The Secret Houses opens 8 p.m. Tuesday, March 2 and will runs until Wednesday, March 3 in the Gordon Wilson Hall Lab Theatre.