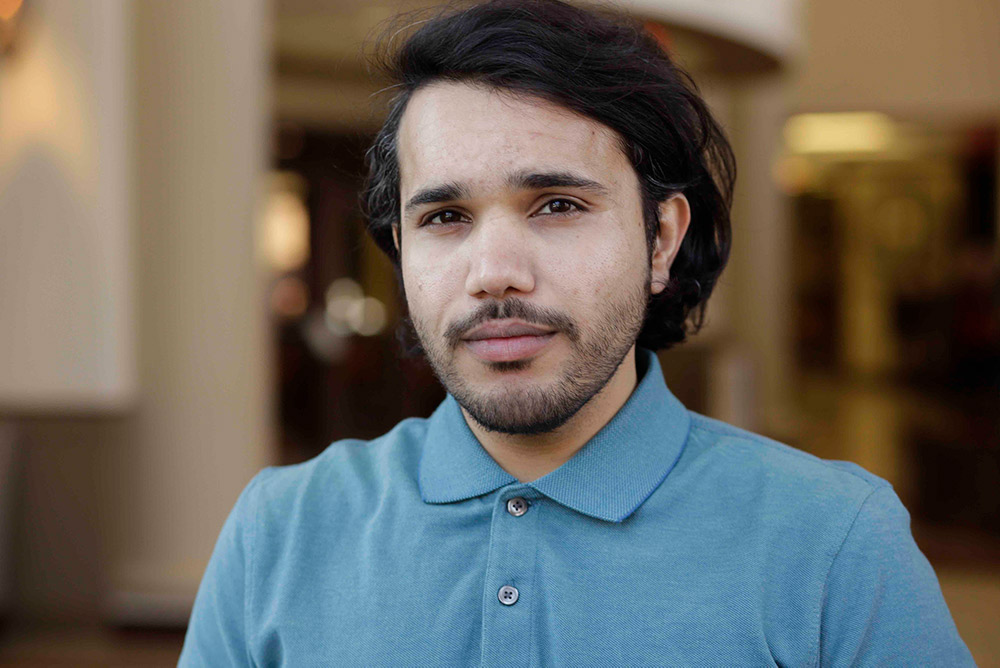 WKU Grad Hanif Hafizullah on his OPT Experience
OPT, or Optical Practical Training, is a program where students who come to study in the U.S. apply to work in their desired career field after they graduate for a limited time.
WKU grad Hanif Hafizullah talked to us about the experience he gained as part of his OPT while working for HomeInstead as a senior caretaker.
"It was a nice experience, I hope whoever does it enjoys it and makes the most out of it," said Hafizullah, speaking about OPT.
Hafizullah, who's degree was in health science, helped take care of the elderly. From helping them eat, to helping them to remember medication or taking care of their pets, Hafizullah was there.
"Taking care of yourself is one thing, but taking care of somebody else, you know it's not easy," said Hafizullah.
Hafizullah was up for the challenge and in the process, gained many valuable skills for his field while connecting with locals.
"It was something special because I got to know a lot about Kentucky. Just living here it's different, but then the part of my job was to go to their houses to live with them for six to seven hours" said Hafizullah. One of his client's families even invited him for a traditional southern meal, with mashed potatoes and gravy. "I got to know them and their families, as well as culture and tradition."
After his experience, Hafizullah came to the decision that he'd like to put his care taking skills to a different test and is now pursuing a degree in sports medicine so that he can help athletes with injuries.
Hafizullah encourages everyone getting ready to graduate to apply for their OPT several months in advance as the application usually takes about six months to process.
Hafizullah says he still hopes to move to a bigger city one day, but for now, Bowling Green is his home. "In this area, the university and campus included, people are nice and everybody's helpful, so plans changed. I never moved."