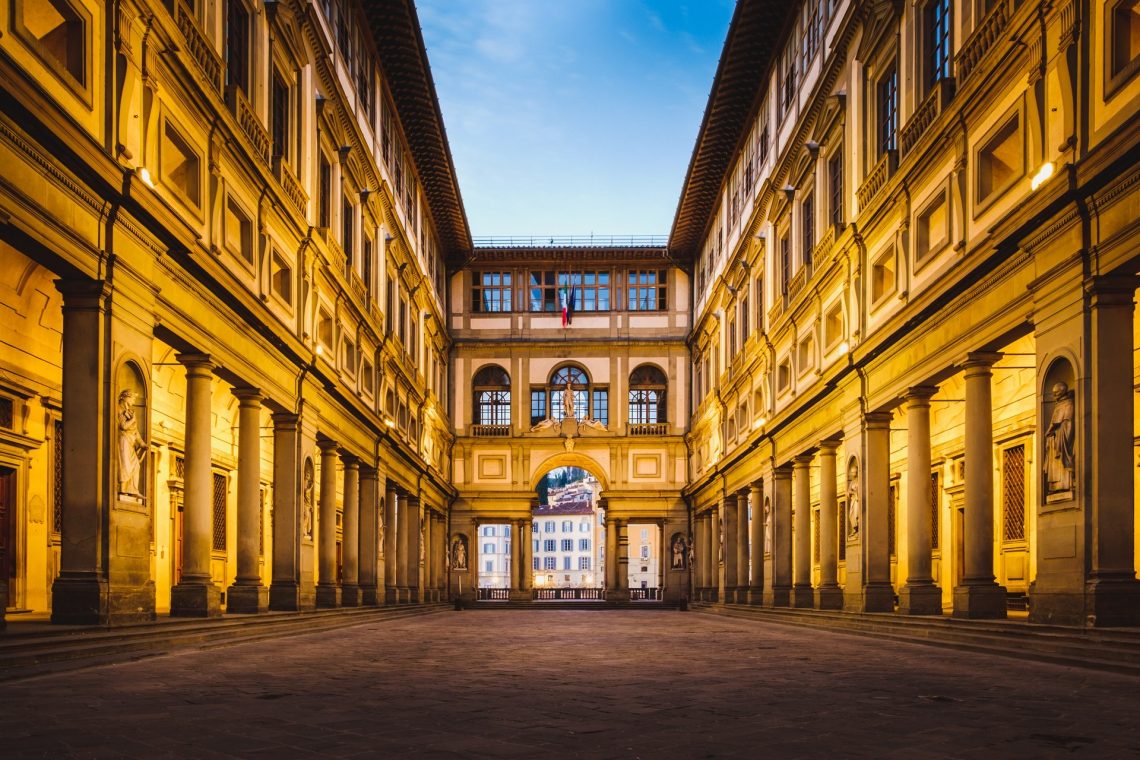 Feeling 'stuck:' Overcoming isolation by virtually traveling to experience new cultures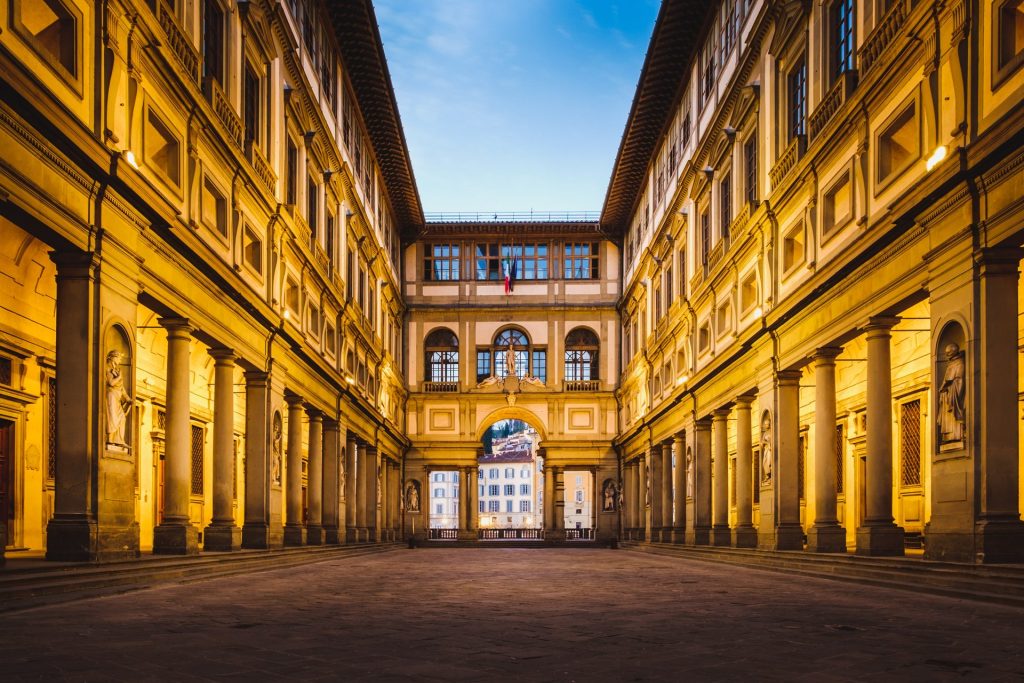 The availability of portable devices that allow virtual access to information has laid at the tips of our fingertips for decades now, and the ongoing COVID-19 global pandemic has served as a reminder of it. Every day, millions of people keep up with world news through apps on their phone and most everyone is no stranger to the escalating coronavirus crisis that is plaguing countries around the world. This pandemic has ushered in a unique situation – how we deal with a global crisis in the era of an incredibly technologically advanced society. As people around the world make sacrifices in their daily lives, whether it be refraining from social gatherings, working from home, doing online classes or postponing important life events, they are all contributing to the necessary effort to navigate a new "normal" without any indication of how long this will last.
Although the uncertainty casts a shadow on everyone's lives, a positive aspect of being stuck at home is the accessibility of resources through a virtual lens. Nearly everyone seems to be facing the internal dilemma of what to do with all this free time, and the only logical answer to that is catching up on everything that has sat patiently in the back of everyone's mind in the "one day" folder. "One day I'll learn more about this," or "one day I'll get to see this," are thoughts that inevitably cross everyone's mind at some point, but this spare time is the perfect opportunity to use the internet to pursue interests that would otherwise be pushed to the backburner. In a deed of public service, many institutions have made their resources freely accessible to the public, including museums.
Nearly everyone can think of a specific artist or work of art that piques their interest that they never thought they would be able to see in person and with the current travel restrictions, it seems even less possible. However, back in January, a collection of 14 museums called Paris Musées, created digital copies of hundreds of thousands of artworks available to view for free on their website. Through this, viewers are able to travel not only to Paris, but through centuries of different periods of art in the comfort of their own home. Other prominent museums around the world also have virtual tours available that include a more immersive experience as it takes you through the halls of some of the most revered artwork ever created.
Using the Google Arts and Culture app, museums and galleries such as the National Museum of Modern and Contemporary Art in Seoul, South Korea, the Museu de Arte de São Paulo in Brazil and the Uffizi Gallery in Florence, Italy offer virtual walkthroughs, allowing you to see works as up close as possible. The Arts and Culture app even includes features such as "pocket galleries" and "art projections." The former allows you to use your phone to virtually create a gallery around you that allows you to approach and explore different art works as if they were in the same room as you, while art projections allow you to project a work of art on a wall to see how its size would look in real life.
Although viewing art online isn't the same experience as actually witnessing a master work in person, it still allows you to appreciate the talent of artists both past and present. If anything, it elevates the level of excitement of possibly getting to see these works in person once widespread travel is allowed again. Being able to see the beauty of Sandro Botticelli's "Birth of Venus" or the raw emotion in Artemisia Gentileschi's "Judith Slaying Holofernes" in the Uffizi Gallery are just two examples of incredible pieces of art that can't be done justice through photos.
Cultural enrichment through art is not only a fascinating way to explore the world, but it also ties into other areas of interest such as research, communication and history. Art is the perfect way to occupy one's time while being confined at home because learning about the subject matter of different works is valuable to understanding different parts of the world and how people interact with each other across cultures. Utilizing the works the Paris museums have put online and the exploring the Google Arts and Culture app not only provide dynamic ways to interact with familiar works, but also leads to the discovery of artists that aren't as well-known but still contribute greatly to a certain movement. These resources that have been put online for anyone to access are extremely valuable in times like this, where to overcome the feeling of being "stuck," virtually traveling and interacting with new environments proves easier than ever before.