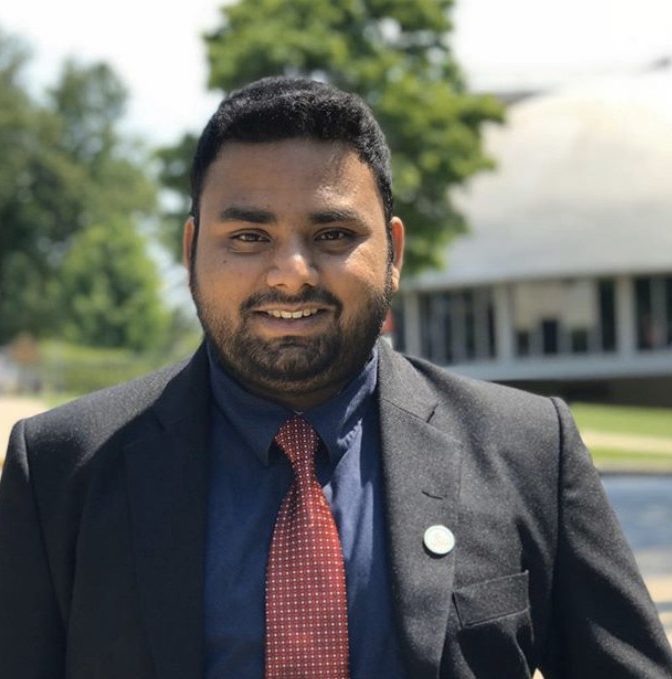 WKU Alumnus Succeeds as a Software Professional in Los Angeles
Alumni Features: Bala Devulapalli
Bala graduated from WKU in 2018 from the School of Engineering and Applied Sciences with a master's degree in computer science. Today, Bala is working as a software professional for Taco Bell in Los Angeles, California.
In his own words, Bala described his day-to-day work as a Software DevOps Engineer.
"I work on developing and maintaining the infrastructure and software automation pipelines for building and testing the end-to-end applications for eCommerce and the kiosk platform for Taco Bell nationwide" Bala said.
For example, Bala's work can be seen on the Taco Bell website's home and food pages where he implements the changes. Perhaps the most enjoyable part of his job, however, is getting to try new Taco Bell menu items before they are released in a tasting kitchen. 
Bala says that WKU prepared him for his current career by making him a team player and a leader through his involvement in student representative activities.
When he arrived at WKU's campus in 2015, Bala became involved with several on-campus organizations including the Indian Student Association as its president, Council of International Student Organizations, and attended sessions conducted by the WKU student body organizations. Bala says he would tell future Hilltoppers to do the same. 
"Always remember your goals, plan things accordingly, be a part of student organizations and make the most out of it" Bala said.
Aside from these opportunities, Bala also credits WKU with many fond memories of his time on campus, his "home away from home."
"I have many beautiful memories here at WKU. First, of course, it's friends, mainly my roommate Chandra Shekar. I also found a partner who is my mentor and a best friend in supporting me crossing all the odds. My second most beautiful memory is working with the [International Student Office], ISO related clubs and members like George, Wes, Flavio, Tony, and the list goes on" Bala said.
Bala said he initially came to WKU because most of his relatives and seniors attended here.
"It was my dad's dream to make sure I'm pursuing my master's degree from WKU. Kind of a family legacy!" Bala said.
Now, Bala has been enjoying living in California and working as well as cooking and riding his bike along the beach. He hopes that down the line, in about 10 years, he will be opening up his own business firm.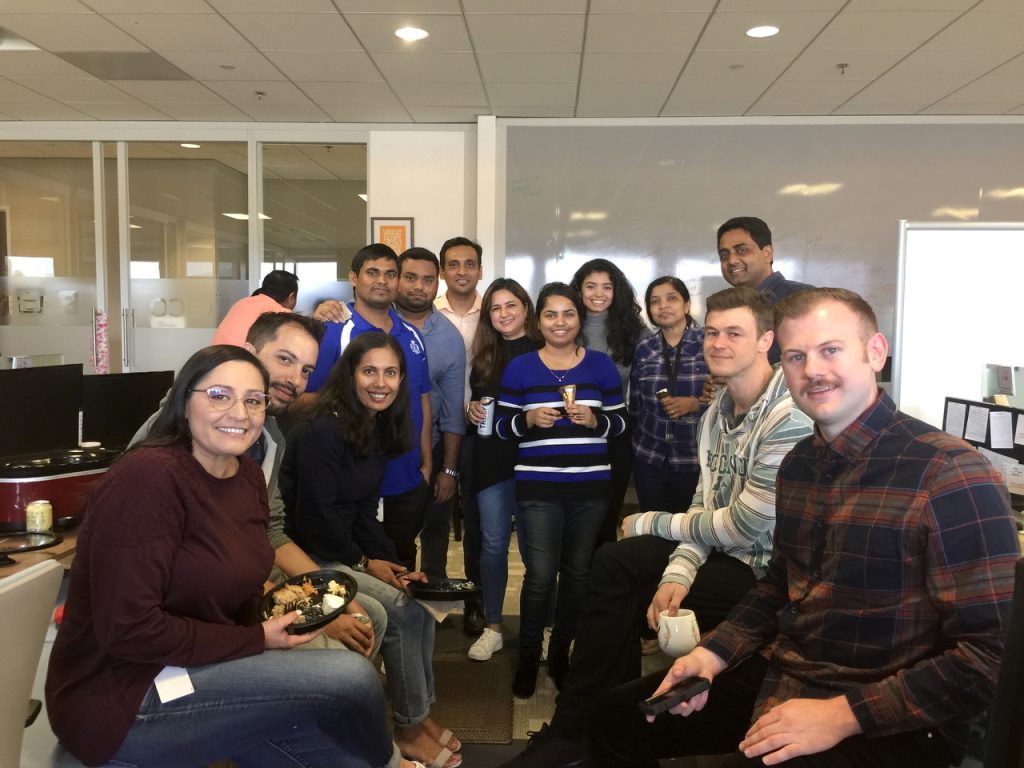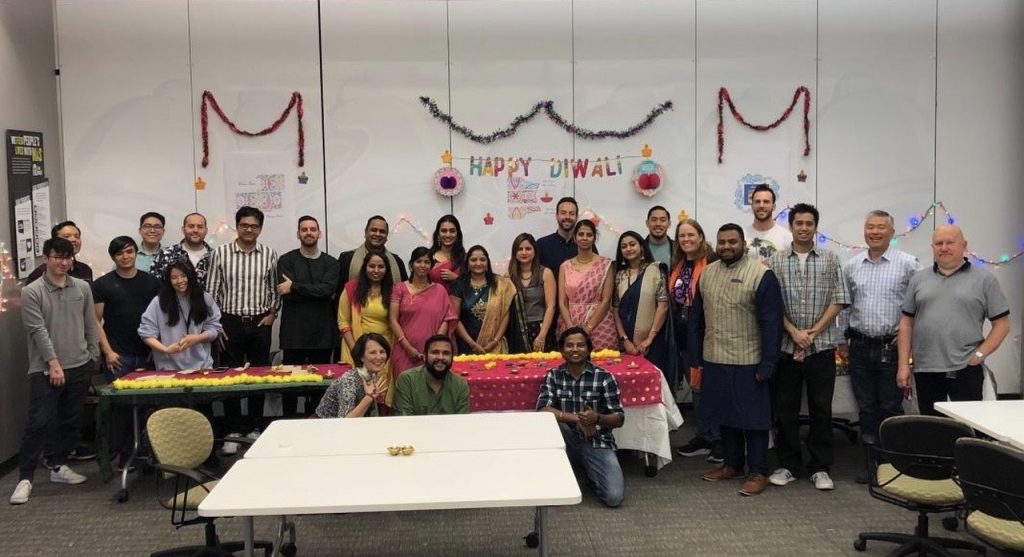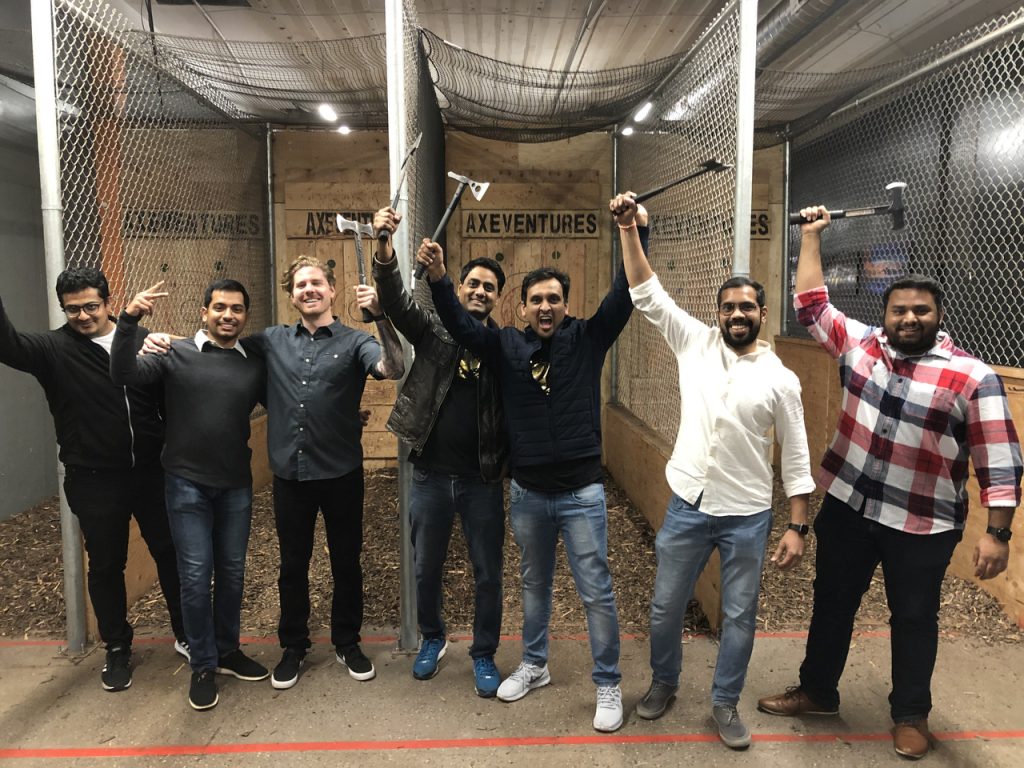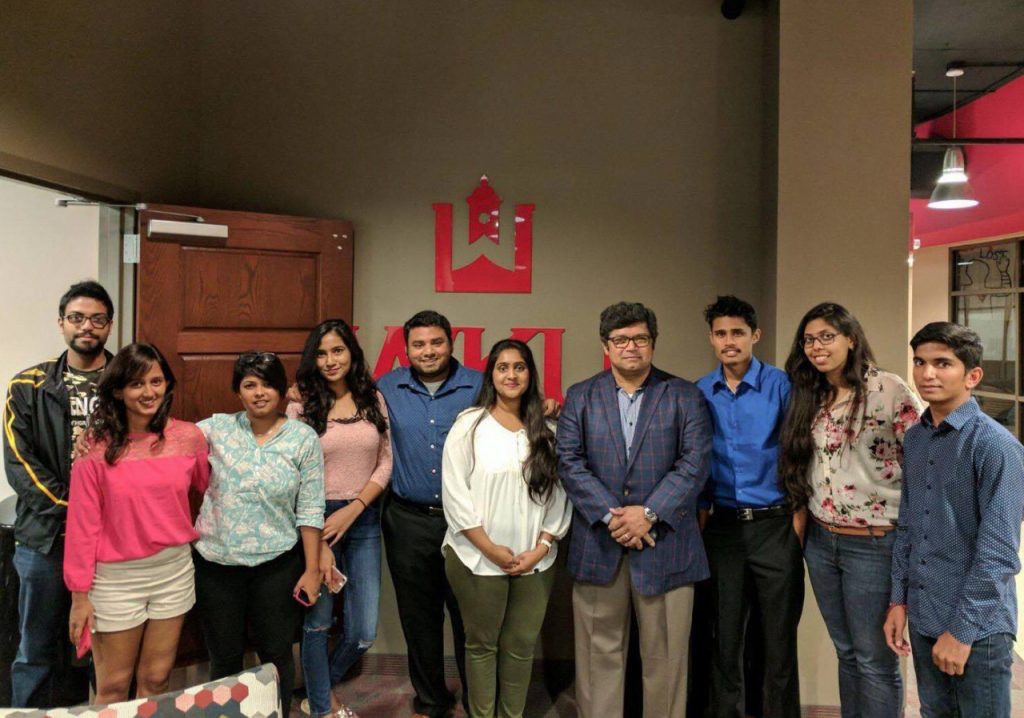 Thank you to Bala for letting us share his story and look forward to his future successes.