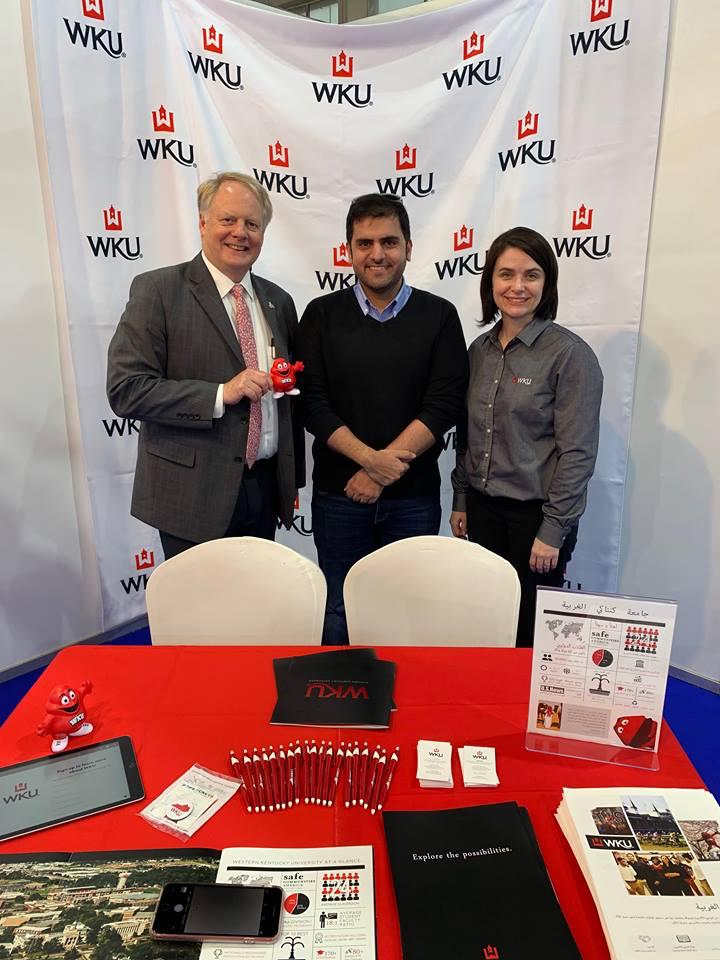 Ali Abdulraheem: WKU grad succeeds as an Industrial Hygienist in the Health, Safety, and Environment Group at Kuwait Oil Company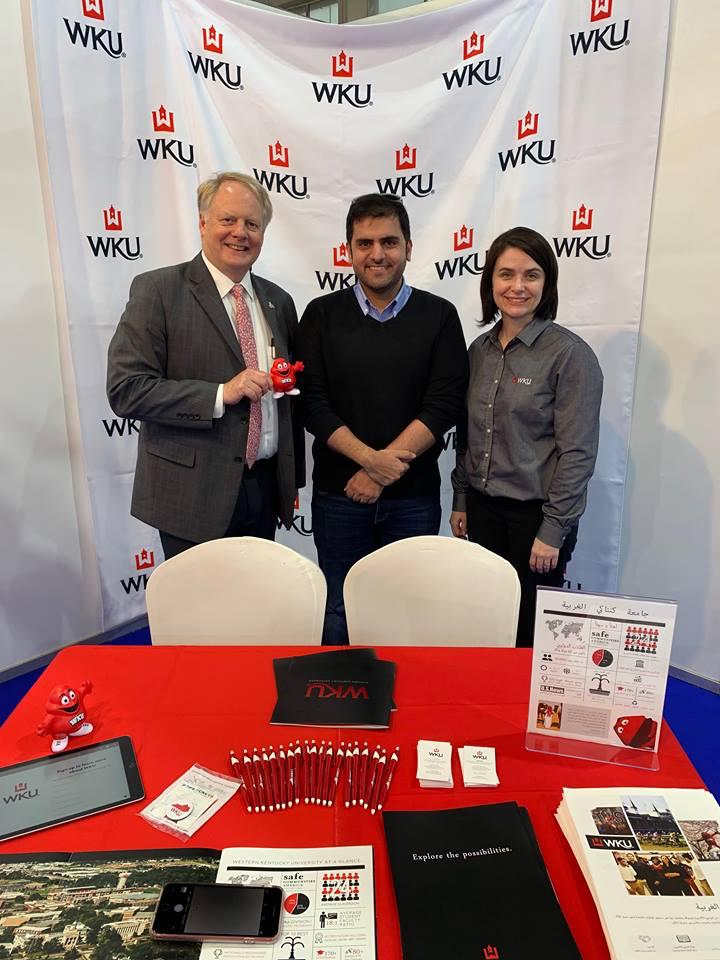 We love it when international alumni stay in touch and share how they're using their WKU degree. We were fortunate enough to recently catch up with Ali Abdulraheem, a Chemistry graduate from Kuwait. He now resides in Kuwait and works for Kuwait Oil Company.
Last Spring when some of the team members from WKU's Global Learning & International Affairs spent some time in Kuwait, he was kind enough to give them a full tour of Kuwait City and host them in his home for a meal. Not only does Ali generously give up his time to us, but also to students interested in studying at WKU by offering to connect with incoming students before they travel to campus for the first time.
Ali graduated with a bachelor's degree in Chemistry and a minor in Astronomy in 2015. Then he went on to complete his Masters of Science in Chemistry in 2017. We spoke to Ali about his experience at WKU and how that led him to the job he has now. Here's what he had to say:
"Although a lot of people can be qualified, the beautiful environment and people at WKU has shaped the way I am today."
Ali, like many of our international students, had the unique experience of being immersed in American culture while also getting to know people from all over the world.
"The experience of the American culture and also international students can be rewarding in terms of opening up minds and expanding your horizons. Such experiences will definitely help you succeed in your career and life in general," said Ali.
Now Ali is working as an Industrial Hygienist in the Health, Safety, and Environment Group at Kuwait Oil Company.
"My job is mostly related to controlling anything that can affect employees' health from ergonomics to chemicals or radiation. It's a very large field and we try to ensure that certain measures and standards are implemented and practiced in the company for the health and safety of all workers," said Ali.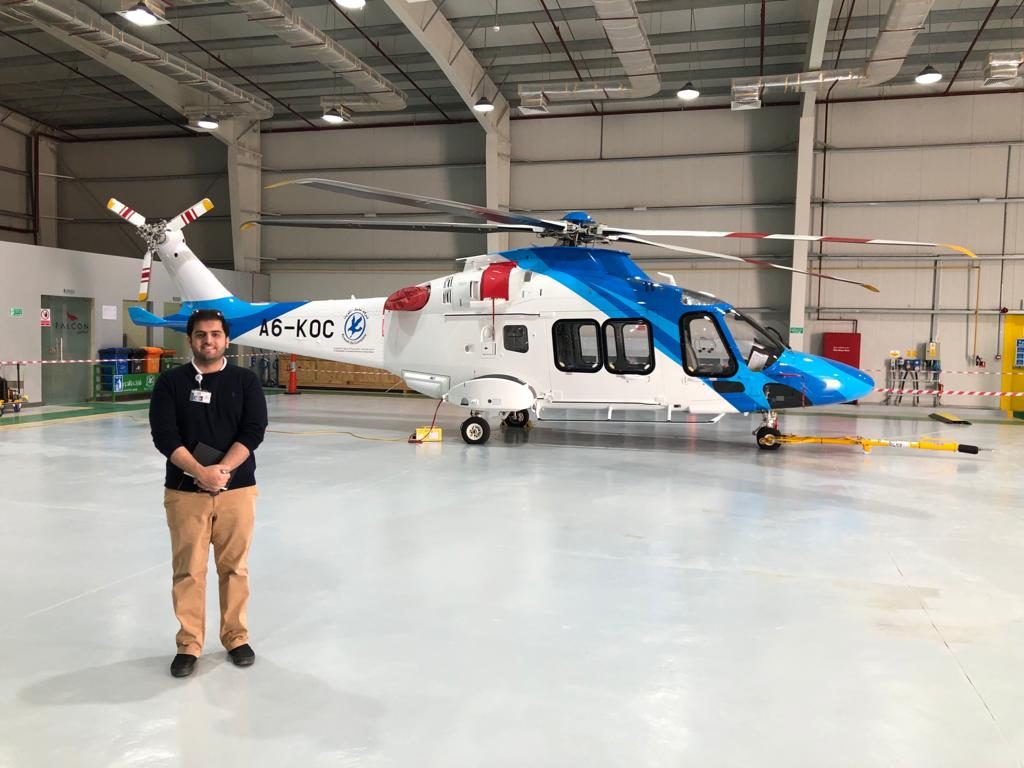 In this photo, Ali says he was doing a survey to find out how hazardous certain jobs are to employees' health.
"In this case we were evaluating the hazards of aircrafts, which are used in medical emergencies, to see how the noise and ergonomics affected the pilots and the paramedics. Once we have all of the data, we can categorize the job as hazardous or not hazardous."
Special thanks to Ali for sharing his success story with us! If you are a international WKU alumni and are interested in being featured on the WKU, reach out to us at wkuiempr@gmail.com.