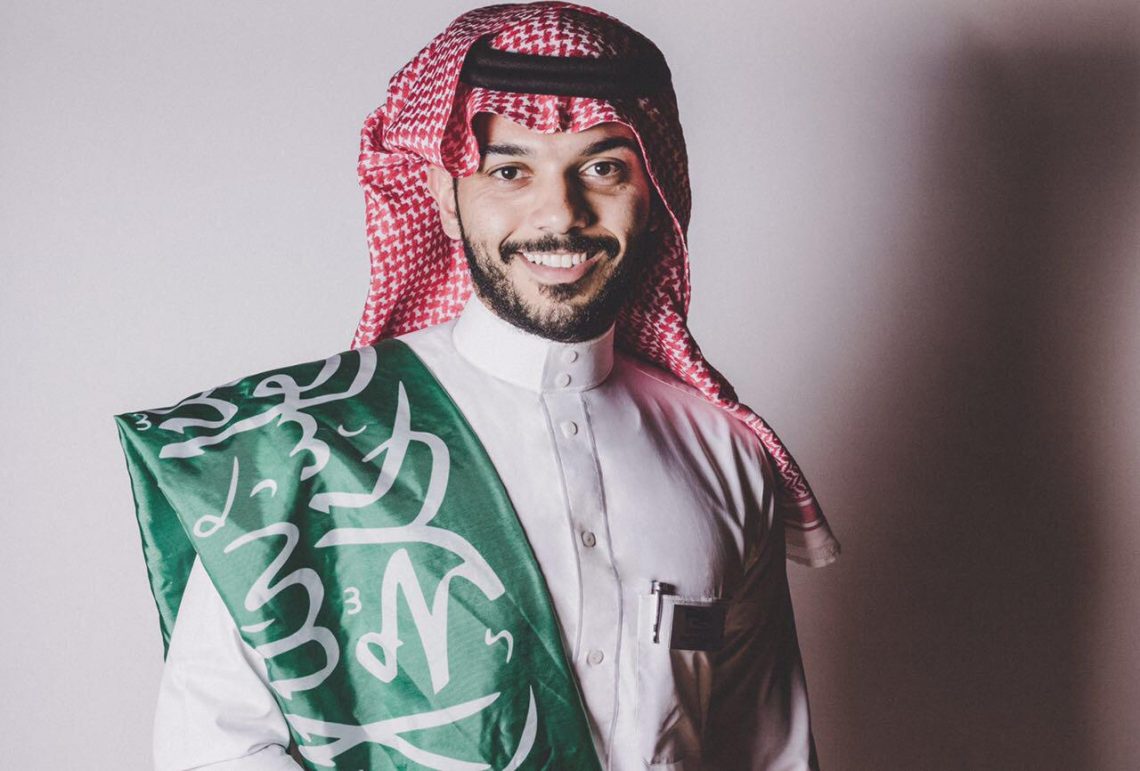 WKU Alumnus Succeeds in Riyadh, Saudi Arabia
Alumni Features: Naif Faleh Alageel
Naif F. Alageel graduated from WKU with his bachelor's degree in Advanced Manufacturing Engineering in 2014 and master degree in Engineering Management in 2017. After working as a production engineer at Advanced Electric Factory and Alwatania Poultry in Riyadh, Saudi Arabia, then Naif begun working at Saudi Telecom Company as a project manager.
Naif grew up as the youngest of 10 siblings in the small city of Hafar Albatin on the northeast side of Saudi Arabia. He had been looking at different colleges and universities to study in the U.S. after he graduated high school in 2010 when an agent told him about WKU. After getting to speak with some Saudi Arabian students who were already studying at WKU, Naif decided to apply.
Now, ten years later, Naif still reflects on his time at WKU with positive feelings, remembering how the international community made him feel at home there, how the friends he made became family, and remembering—perhaps his favorite memory—the tears of happiness on his mom's face during his graduation ceremony.
"I came to WKU as a teenager from a very different culture, it was very hard for me to adjust. However, the family atmosphere among the international students community helped me to get over the culture shock I was going through. This experience gave me the ability to fit anywhere and I'm not only talking about other countries, but also in every work place you put me in" Naif said.
During his time at WKU, Naif says he was involved in most of the international student office events as well as the men's soccer team and was the president of the Saudi Students' Organization from April 2016 to 2017.
Now successfully working as a project manager, Naif says the best thing he got from WKU was not just his degree, but the friends he met from all over the world. He also says, if he would change anything about his WKU experience it might be making even more memories there.
"Your college life will be the best experience you will ever have, and you will only realize that after you graduate and I can assure you that you've made a good decision by coming to WKU" Naif said.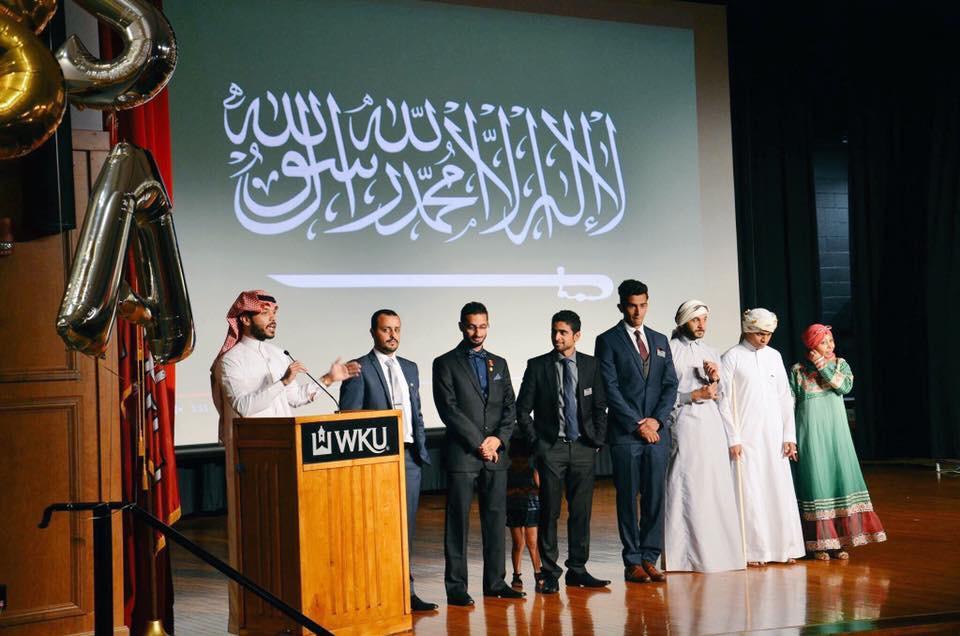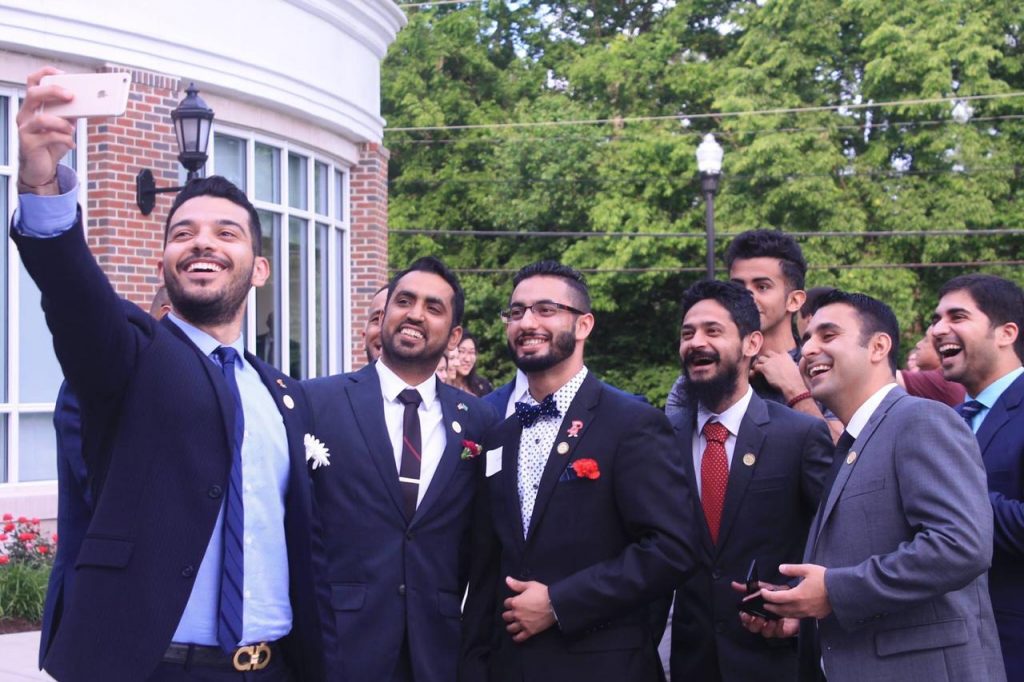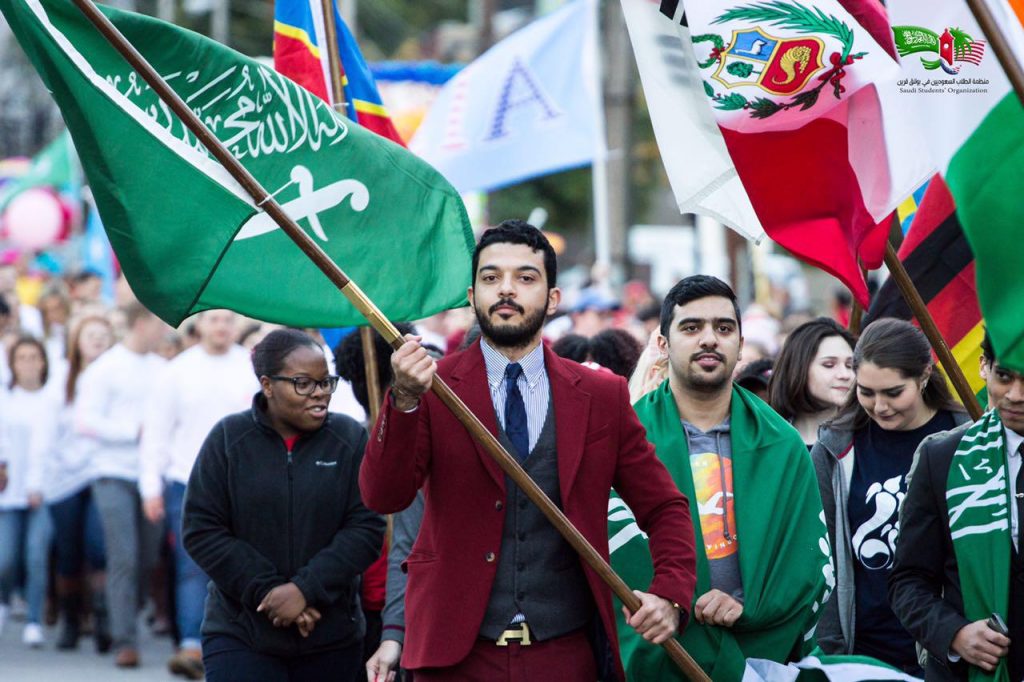 Many thanks Naif for letting us share his story. We look forward to his future successes!