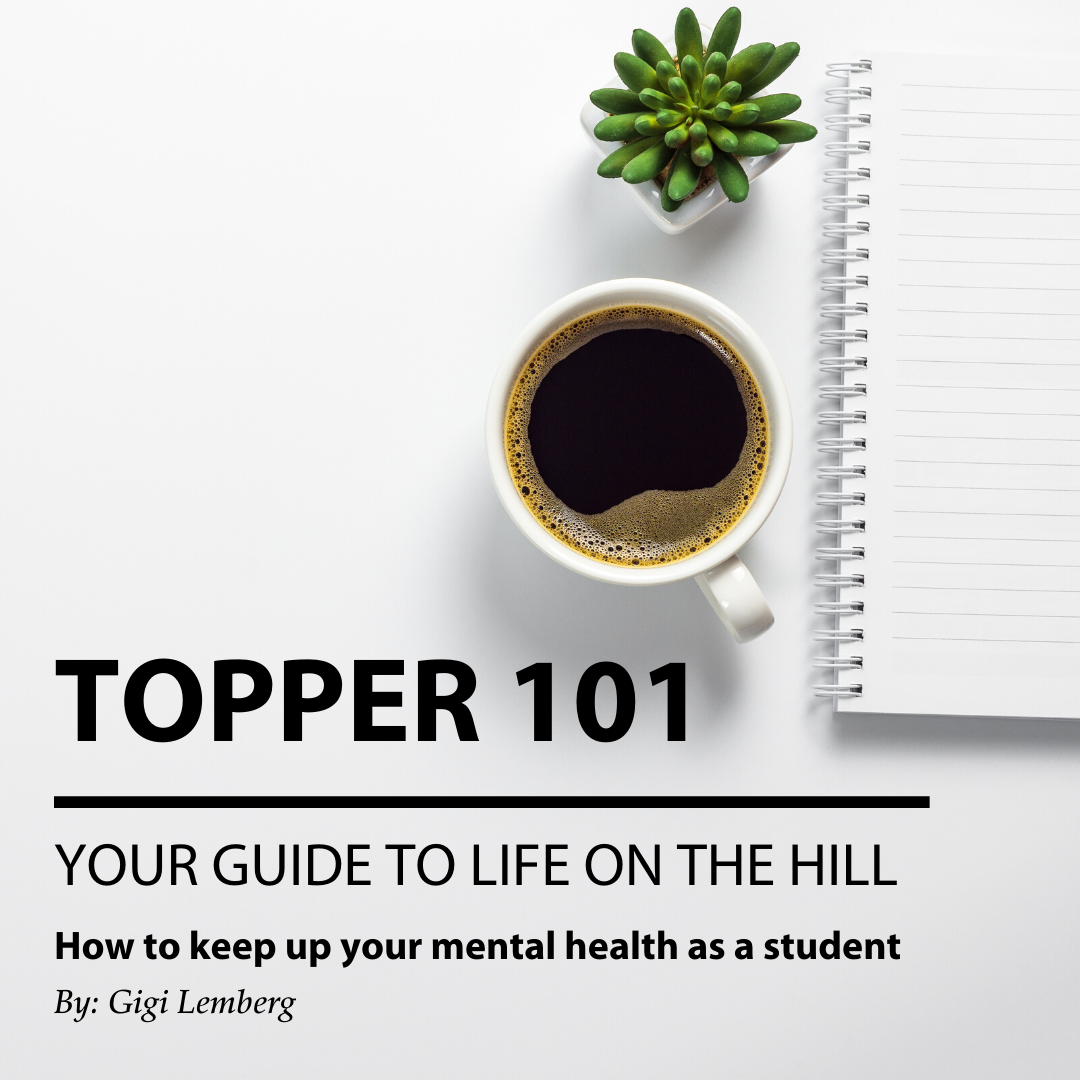 How to Keep Up Your Mental Health as a Student
Topper 101 with Gigi Lemberg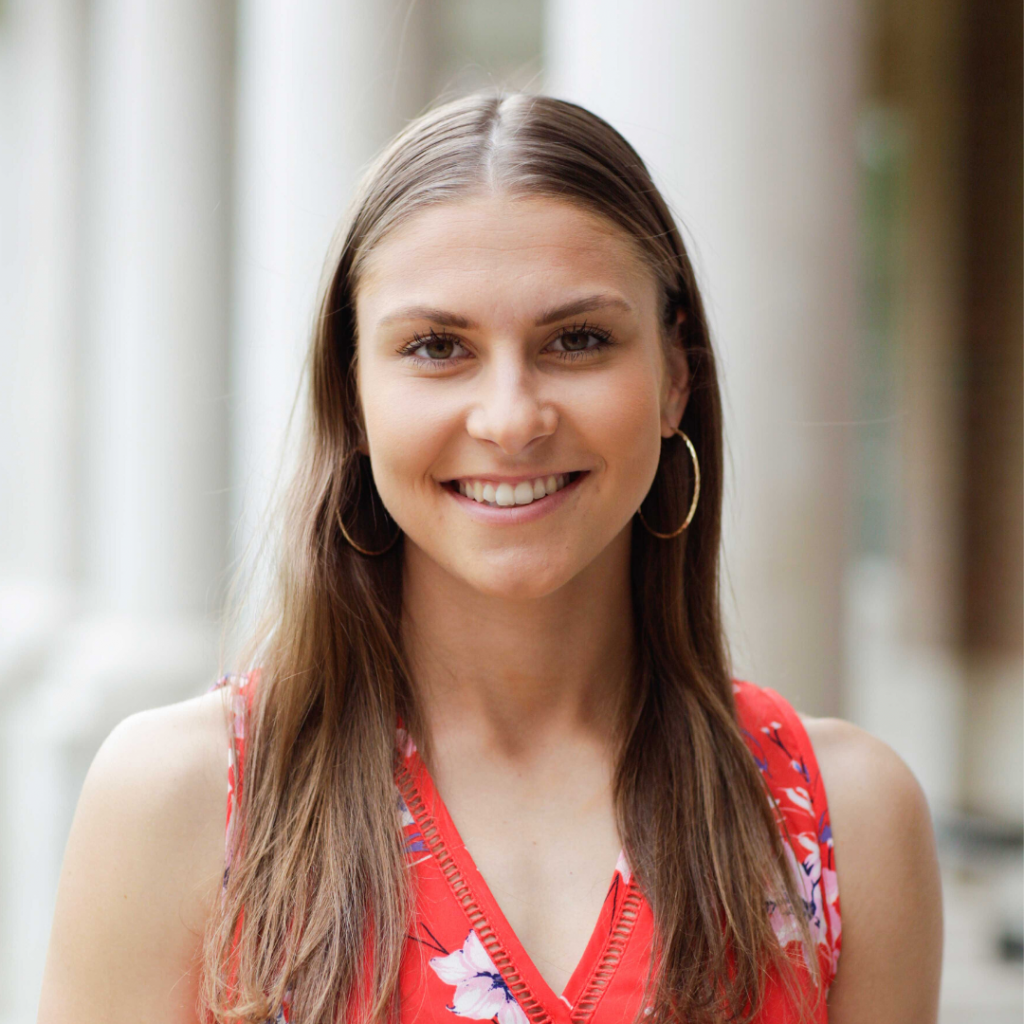 Being a student can be tough, so it is important to take care of your mental health. In this post, you will find some tips on how to deal with anxiety, how to not feel guilty about doing things for yourself, tips for self-care, and finally how to deal with loss.
Anxiety
The way the human brain works is that it wants to be in control. If we do not have that control or there is some uncertainty in situations, we start to feel anxious. To deal with anxiety, we have to focus on the things we can control and not on the things that we can't control. For example, you can control how you respond to some situations, how kind you are to others or you can control your thoughts and perspectives. However, you cannot control what other people do. So, do not stress about things that are out of your control and just focus on things you can control.
Anxiety might look like:
Irritability
Obsessive behaviors
Overscheduling or overworking
Overindulgence
Dizziness or numbness
Sleepiness or insomnia
Lack of concentration
Avoidance
How do reduce anxiety:
Focus on your breathing
Get plenty of rest
Focus on the present moment only
Accept that you are feeling anxious
Do something that you enjoy doing
Drink lots of water
Write down your thoughts and feelings
Question your thoughts
Avoid things that give you anxiety
Use positive self-talk
Go where you feel peace
Productivity
It can be hard to be productive when working or taking classes from home. To not feel guilty about doing something for yourself during this time, I suggest you get organized. You can use a planner or a to-do list. At the beginning of every week write down in your planner on each day what you need to do, or make a to-do list for each day. After you have crossed out everything for that specific day, you do not have to feel guilty about binging on a Netflix show or doing something else for yourself.
Self-care
It is important to engage in self-care all the time. There are many different ways you can self-care and take these little brain breaks that help you get out of this routine everyday life. You can bake, paint, work out, go for a walk, read a book, listen to music, etc. There are so many things you can do. Just remember to do one little thing for yourself every day to keep you sane during this time.
Types of self-care:
Physical – nutrition, exercise, sleep
Mental – mindfulness, self-talk, therapy
Emotional – gratitude, triggers, journaling
Spiritual – meditate, yoga, nature
Intellectual – read, learn, hobbies
Environment – clean, safety, decorate
Social – boundaries, connection
Financial – budget, save
Dealing with loss
Many of you missed out on some things because of the Covid-19 pandemic, and it is okay to feel sad or upset about these things. Even though bigger things are happening in the world right now, this is not taking away from the importance of some of these things you missed out on. These things were important to you and you might have waited for them for a long time, so it is okay to feel any type of feelings you have. Don't bottle up your feelings, cry it out, and feel all the feelings.
How to deal with loss:
Cry it out
Talk to somebody
Feel all the feelings
Engage in self-care