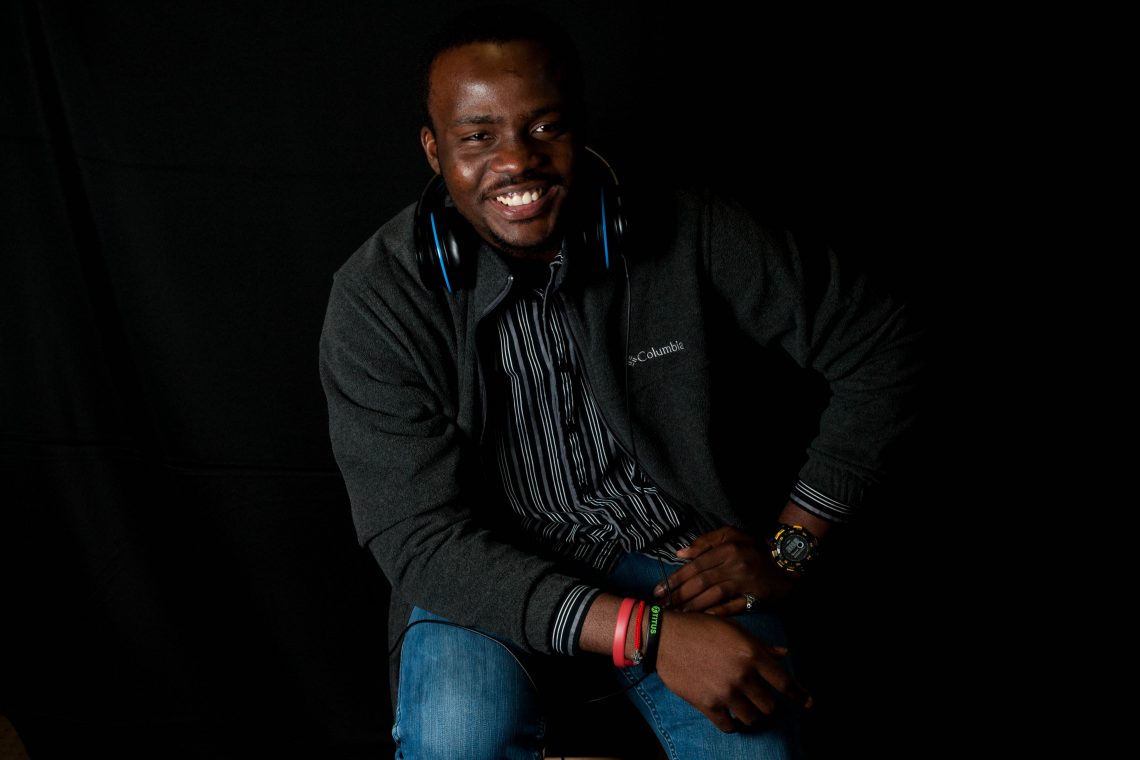 Daniel Salami clicks his mouse on his triple-screen computer. His office cubicle at Fruit of the Loom holds extra brightness thanks to the neon orange shirt Daniel is wearing. He shifts from his computer and speaks as he squeezes a mini basketball. His younger brother is playing basketball this year; he's 6'2'' and on a local high school team. Daniel is quite proud of his brother, especially since he is his brother's legal guardian–a title he gained before graduating college.
Daniel is originally from Lagos, Nigeria, one of the most bustling cities in Africa. He finished high school when he was fifteen. He applied to one of Nigeria's medical schools to be surgeon, but the school denied him entry because he was so young. He knew he wanted a quality education and eventually found his way to WKU. Immediately after arriving, he found that WKU held internationalization in high regard.
"I got here and saw Nigeria's flag and a lot of other flags flying outside the international building," Daniel said. "I knew I was welcome."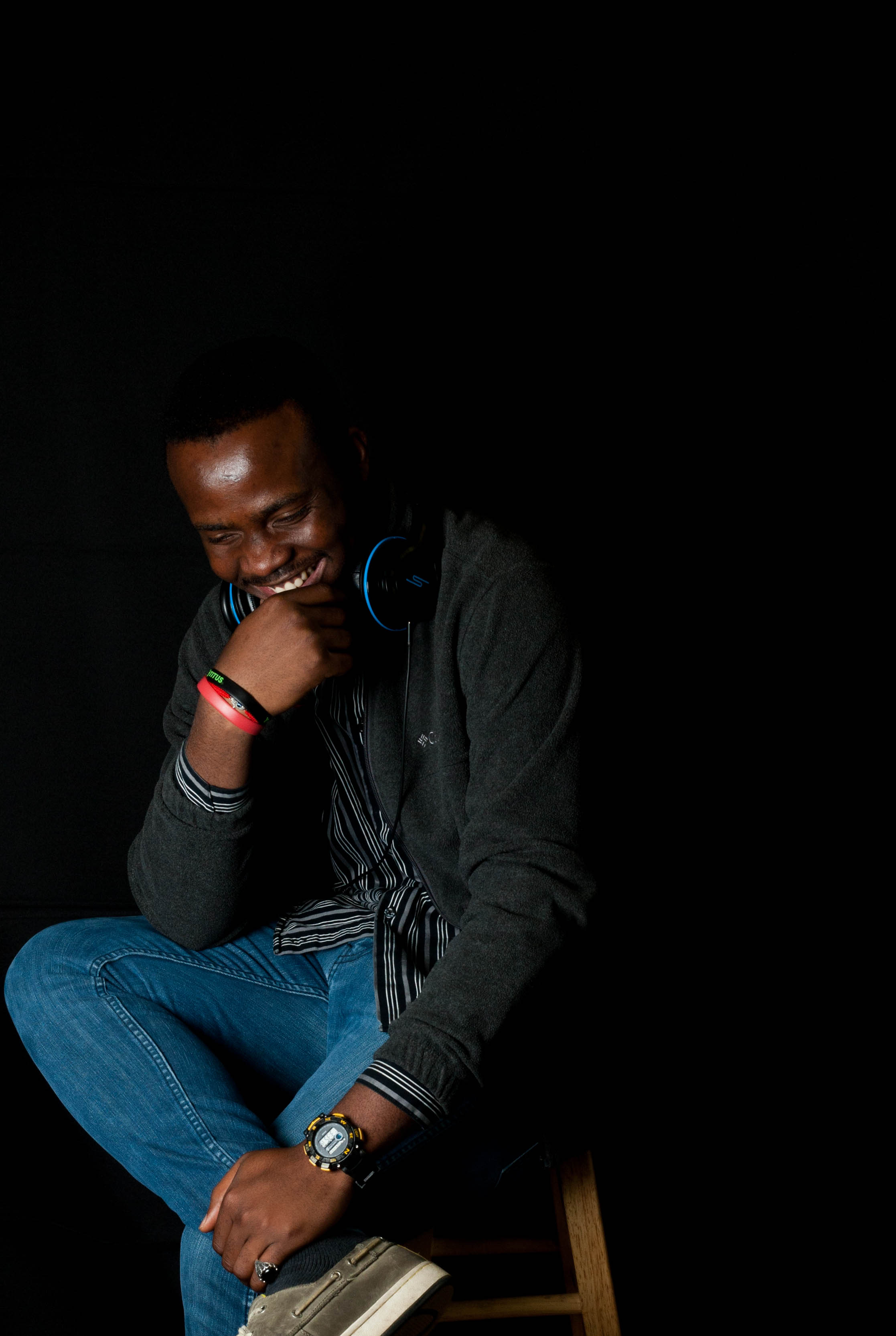 Daniel began studying computer science and mathematics. He became an International Student Diplomat to help other international students find their way at WKU. He did extensive research on cloud computing. He even secured a job before graduation. In the midst of juggling all of these elements, becoming his brother's keeper took top priority.
"Personally, I'm not an American citizen," Daniel said, "but my brother is. My mom used to travel to the U.S. and back a lot. So there was a time when she was here and she had him. Things back home right now aren't great sometimes. So she decided that it would be best for him to have his education here."
Daniel's brother stayed with some family friends upon arrival in the U.S. However, due to some unforeseen circumstances, he began staying with Daniel. Several legal documents later, Daniel became his brother's guardian.
"I figured the best thing to do was get my degree as fast as possible and get a job as fast as possible to support not only myself, but him as well," he said.
Daniel mentioned that time management was the most significant issue he faced.
"I feel like I had to swap some fun things for not-so-fun things sometimes," he said.
He cared for his brother while working and taking 18 credit hours among all of his other involvements, which he describes as a straight-line routine of class, work, and sleep.
"I tried to also make my younger brother see a little bit of the struggle that was going on so he would focus on his studies more and give himself some motivation–a way to be and a way not to be." he said. "He's in high school. I was more concerned about that than anything. I knew that whatever way he turns out–it was on me."
Above all, Daniel wants to be an inspiration for his brother.
"I just want him to go down a good path," he said. "To make sure he wants to make the best decisions. Like if he wants to play a sport, I'll let him play a sport. He told me he wants to write. I told him to go for it. If you're not doing something you're passionate about, then what's the point of doing it?"
Daniel lives this philosophy as a guardian. A Nigerian. A worker. A brother.