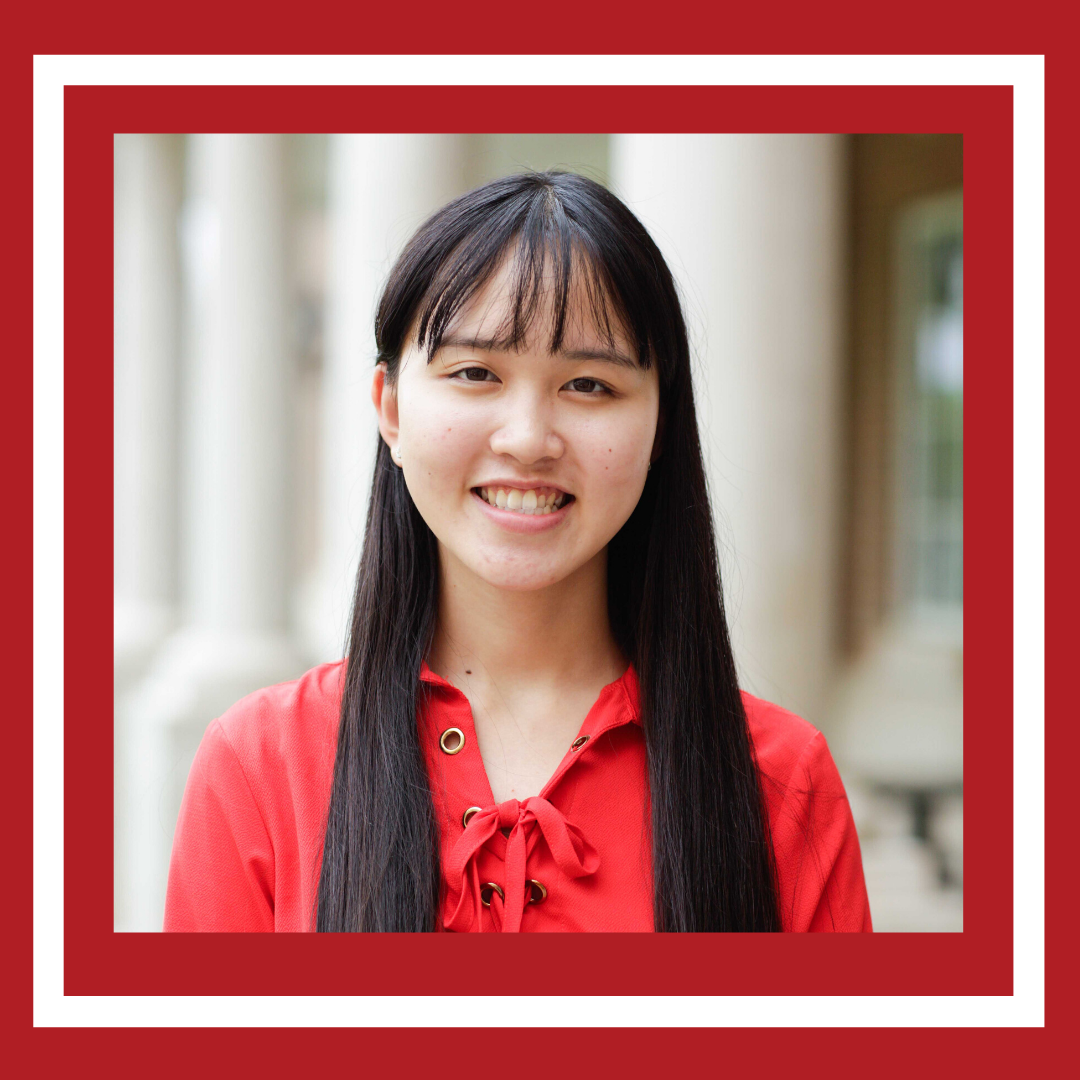 Building Connections through an Internship
Student Feature: Kate Ngo
---
Kate Ngo is a Accounting and Finance major at Western Kentucky University from Vietnam. Ngo has became very involved in her time at WKU. Since being involved in many clubs and student organizations, she has built her resume and made connections to help her find an internship.
Ngo got an awesome opportunity to have an internship with an elite accounting firm. Ngo learned about the internship from a friend she made in the Beta Alpha Psi club, the accounting club on campus, where she was encourage to apply.
When applying for internship it's important to remember to never give up during the application process. "I even fail the interview process once, but that did not discourage me for applying for more internships and improving my skills." Ngo said.
WKU has many resources for student to help improve their interview skills. The Student Career Center provides practice interviews, resume reviews, and more to help students feel prepared before going into an interview.
"I have learned so much from WKU, and I know that it has prepared me for my future career." Ngo said.