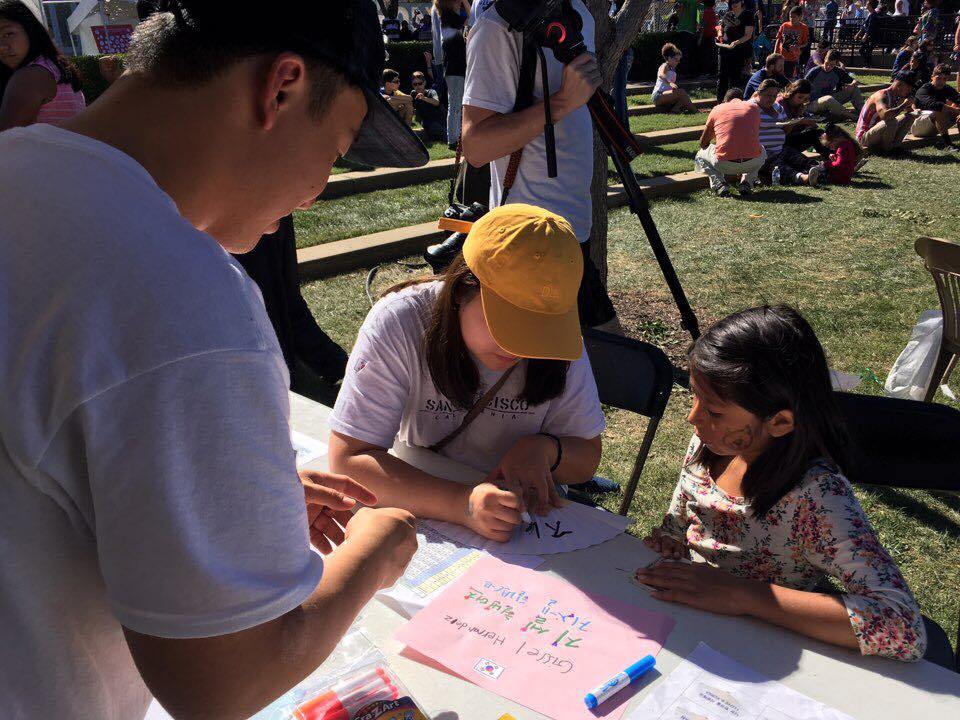 Korean Student Association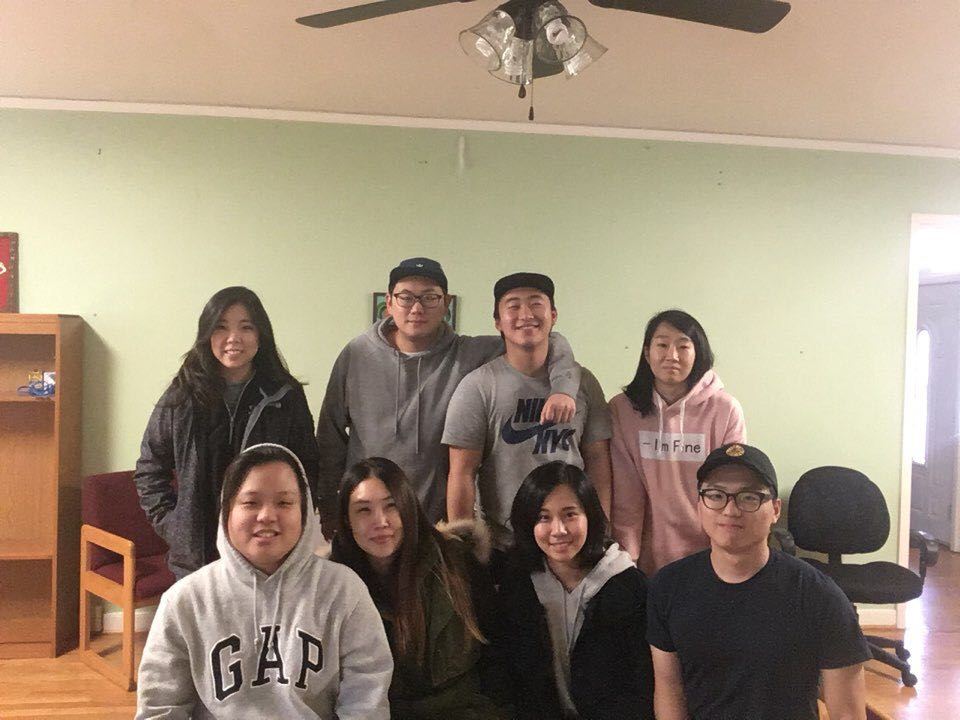 Songbee Kim, Vice President of the Korean Student Association says, "Coming here to WKU is a really nice way to interact and broaden my horizon. It's like another family here at WKU."
Kim says sometimes when the KSA members meet up, they make food. Her personal favorite Korean dish is pork belly eaten with lettuce, rice, and veggies in a wrap.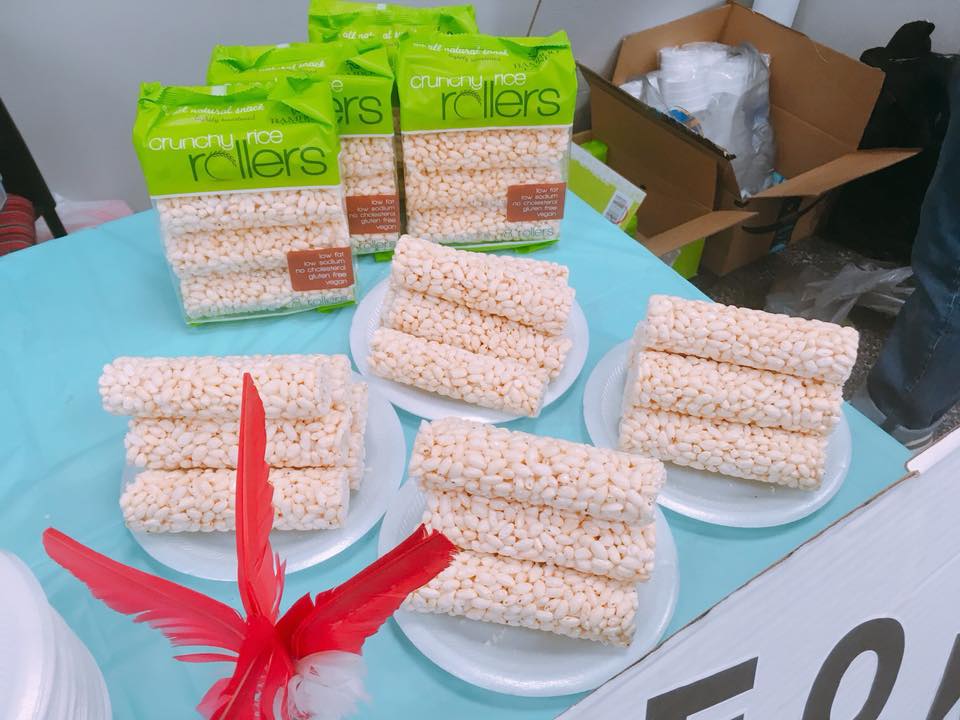 The Korean Student Association represents the Korean community of Bowling Green, says Kim. "It's a nice thing to have…We can help each other out because we speak the same language and come from the same culture."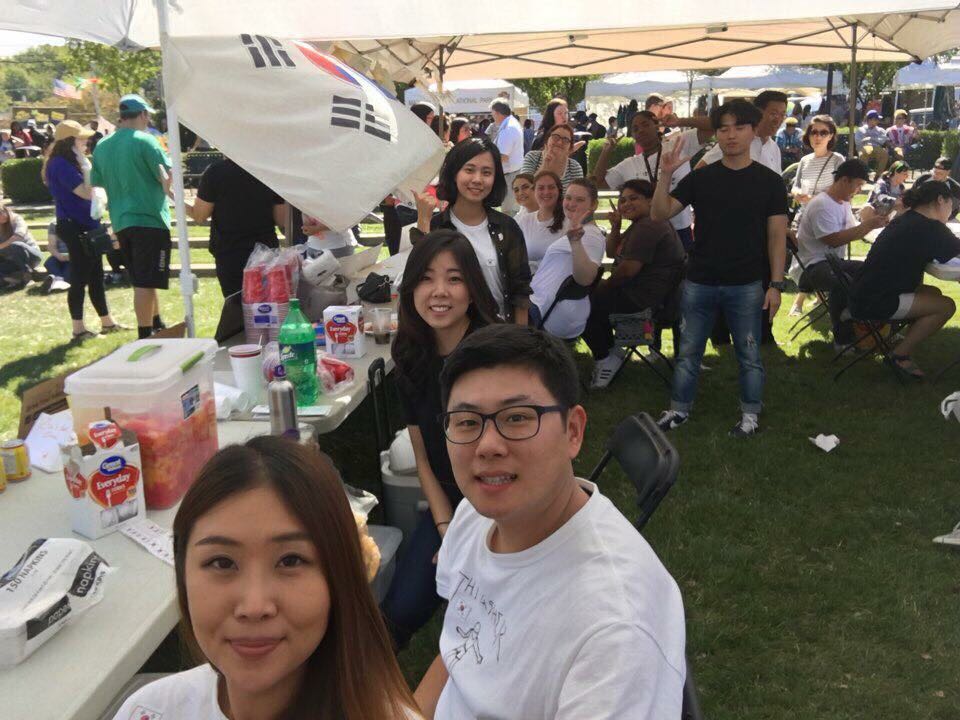 The association has hosted events like Korean Movie Night and even an event educating the WKU campus on K-Pop. They have also been involved in the International Festival and the Mid-Autumn Fest.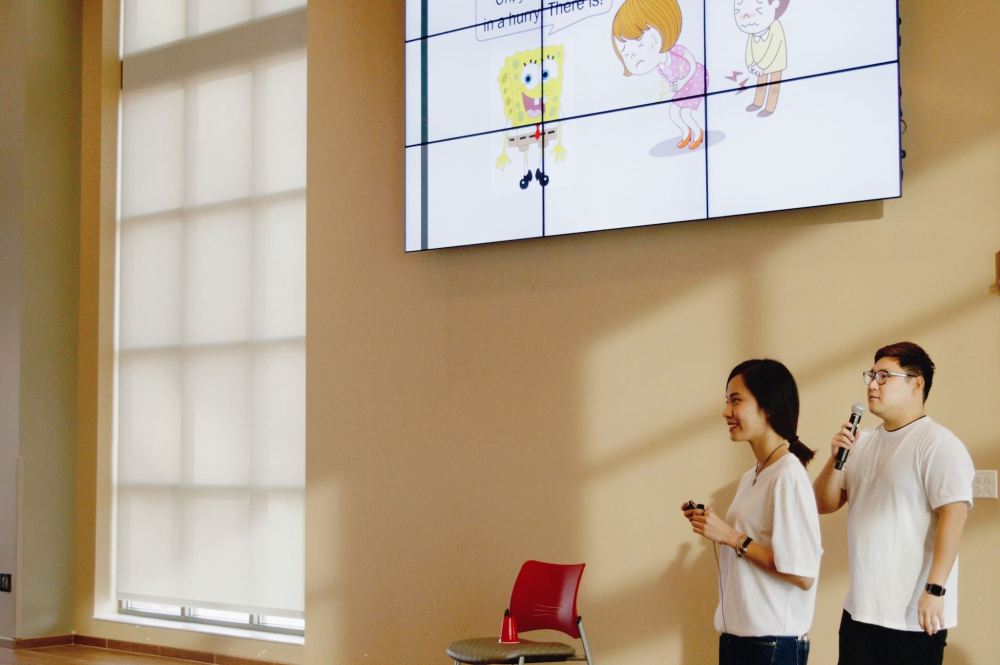 Keep up with the Korean Student Association by following them on Facebook.