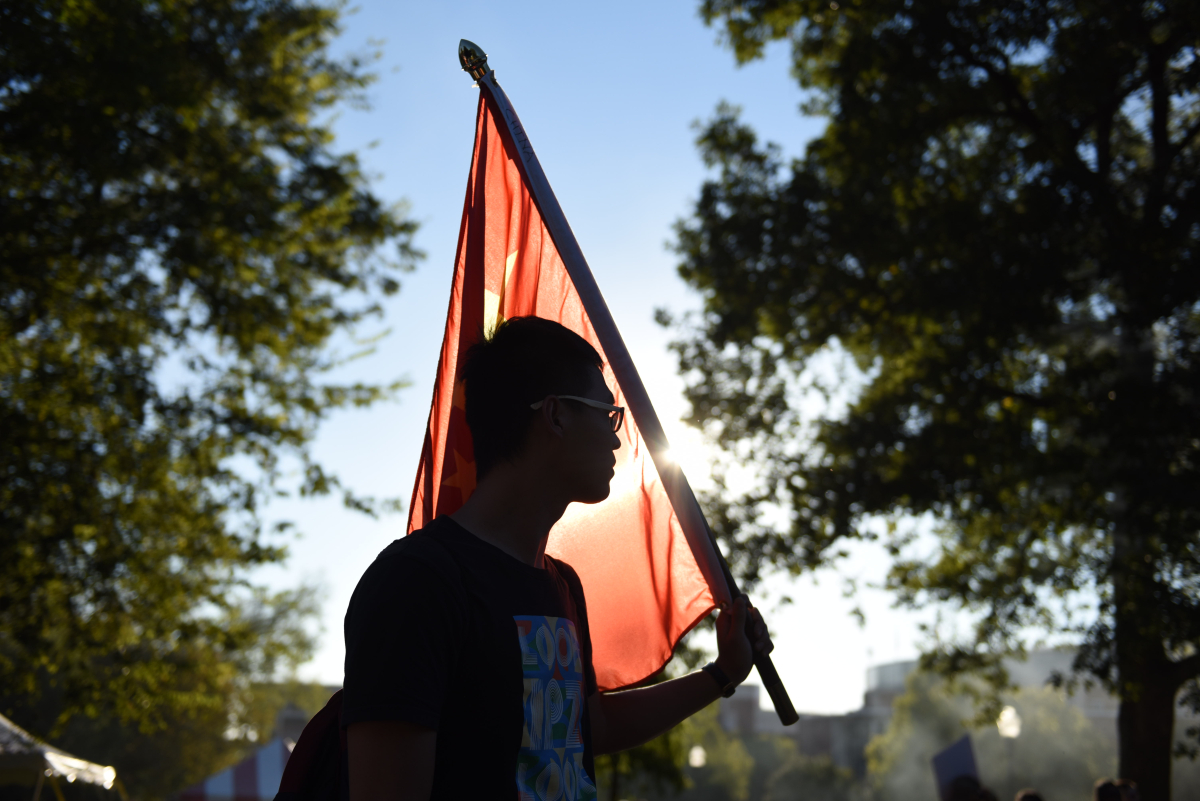 朋友 or 'Pengyou' is a Chinese word that translates to 'Friend.' The aptly named Project Pengyou is, in student Victoria Hans' words, "an organization and network that creates friendships among Chinese and American students." Victoria is a sophomore majoring in Spanish, Chinese, and Asian Religions and Cultures. She says that her favorite part of being in Project Pengyou is being able to "be part of an international initiative to lessen the language and culture barrier that exists between China and the United States."
"Across the nation, Project Pengyou is a network of people who have interest in Chinese studies, American studies, and some of whom have personal experience abroad in China," said Hans.
The local chapter is part of a large network of people studying the Chinese culture and language. The club hosts several cultural events each semester, including Chinese Fashion Show, Chinese Food Culture Chinese Horticulture, and Pengyou Day events.