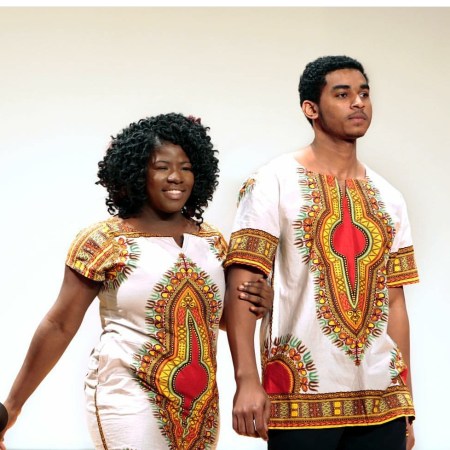 Communities and Cultures: African Student Union
The African Student Union is an organization made up of international students. Its main focus is sharing African culture with the campus community. Started by several African students at WKU, the group hosts events like potlucks, fashion shows, and other cultural events which highlight various countries in Africa and their traditions.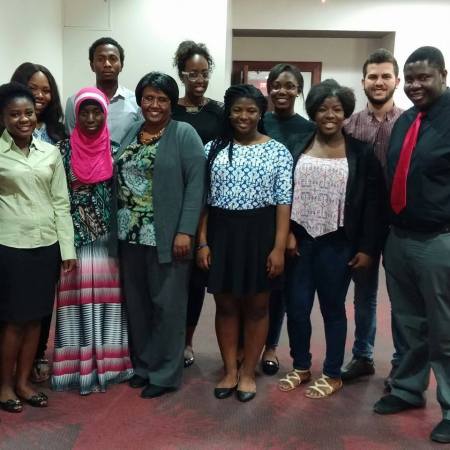 Ted Theuri, junior at WKU and President of ASU, says what he enjoys most about ASU is, simply, the people. "I was from out-of-state and it was a great way to network. Plus, we could relate coming from similar cultures."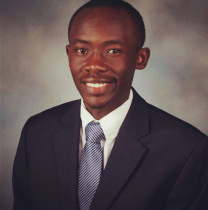 Theuri grew up in Kenya, and moved to the U.S. as a kid. He says something that sticks out the most to him when it comes to cultural differences are the food, music, and dancing.
Additionally, because Africa is such a diverse place, and everyone brings something new to the table. "We usually have a little debate over which region has the best food, like our Nigerian friends and the Guineans like to say who has the best Jollof rice."
This upcoming year, the African Student Union plans on continuing to share African culture through various events.
Written by Grace Pritchett, Photos Provided by the WKU African Student Union