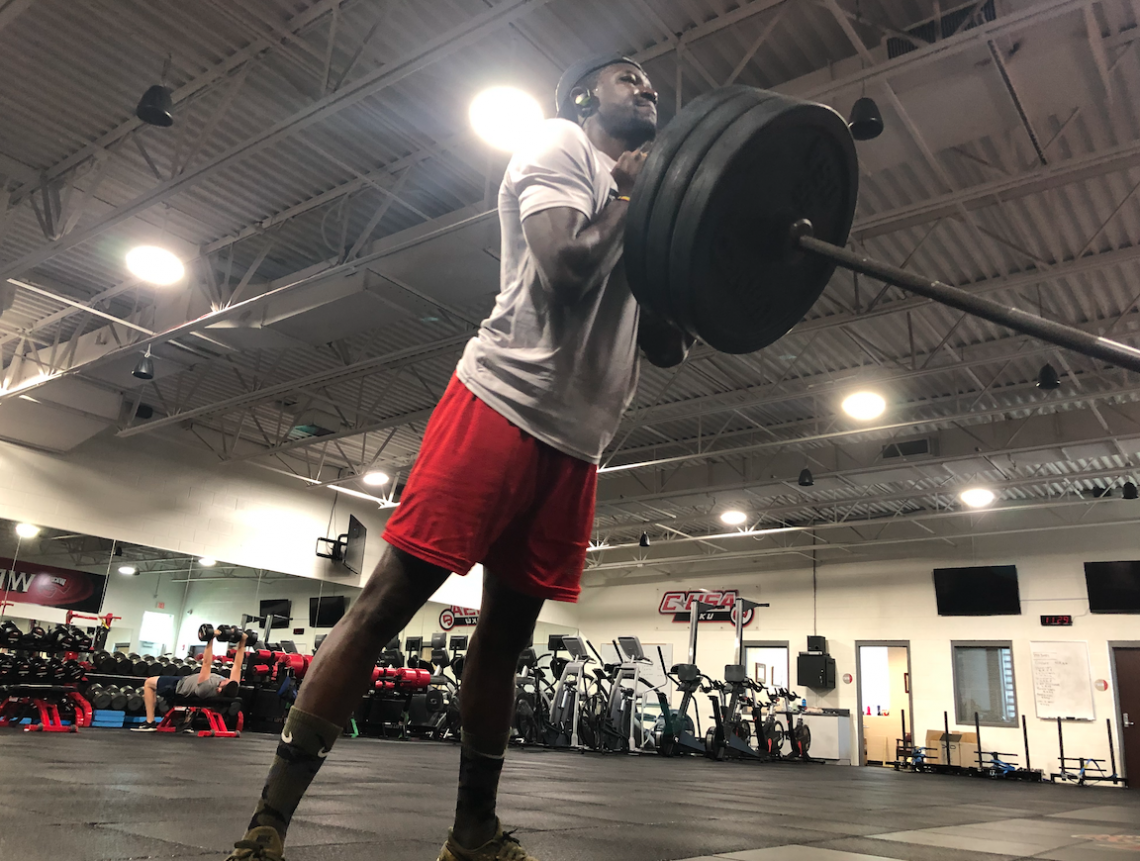 Eight years ago, Emmanuel Dasor was watching the London 2012 Summer Olympics on the T.V.  with his friends. This was the same year Usain Bolt broke the Olympic record for the 100-meter dash with a time of 9.63 seconds. Dasor, who did not have much experience running yet, told himself he would be in the Olympics one day.
"I told myself I would be in the Olympics. My friends believed in me…They said yeah, you can do it," said Dasor.

Dasor stuck true to his word. Dasor was recruited to the track and field team at Western where he worked with coach Erik Jenkins to train for the Olympics. While at Western, Dasor set 6 school records such as the 60-meter indoor dash record with a time of 6.68 seconds, the 200-meter indoor dash meter with a time of 20.89 seconds, and the 400-meter record with a time of 46.21 seconds.

"I work myself hard every day. Every day, I never stopped working," said Dasor. 

That hard work paid off. Dasor qualified for the 2016 summer Olympics in Rio, running for his home country of Ghana. 

During his time at WKU, Dasor has not just been training for the Olympics but also connecting to the campus community. He says he liked WKU for its diversity and the fact that it is located so close to everything, but also because of the people. 

"People are lovely here; the President, the international office, and the students. Everybody is just lovely wherever you go."