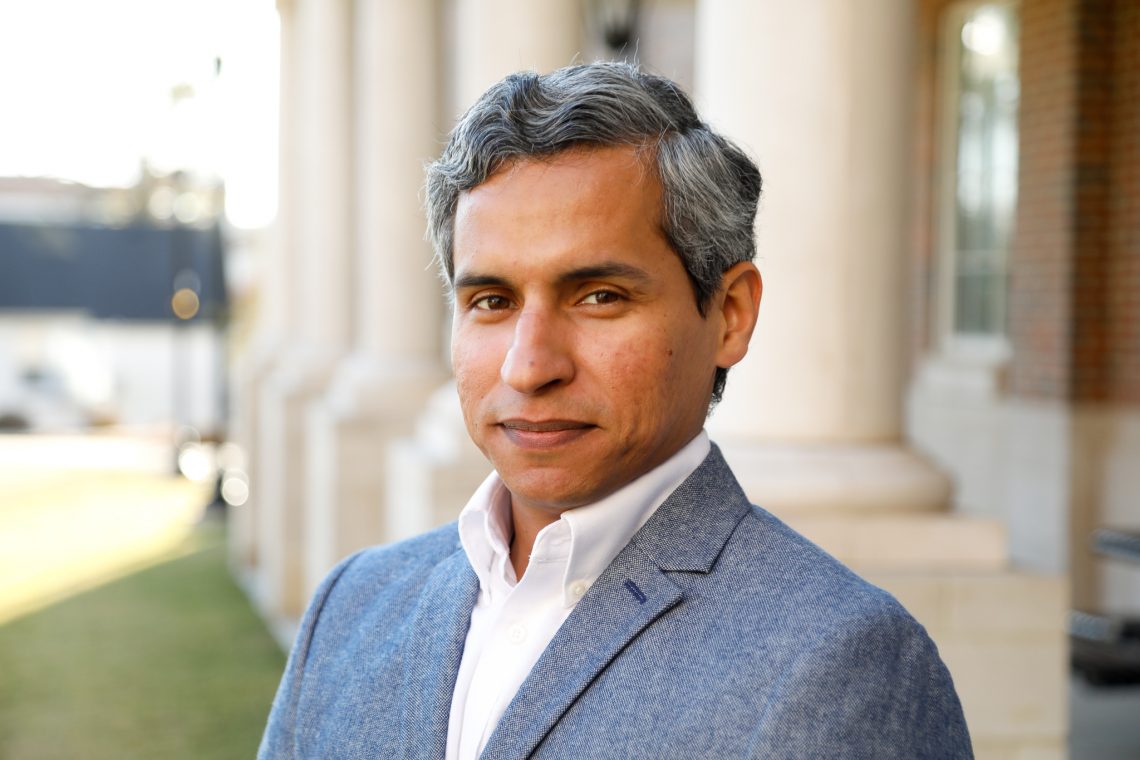 Ayman Alwehaibi – WKU Student Receives Internship at Tristar Greenview Hospital
Ayman Alwehaibi from Buraydah, Saudi Arabia, came to Western Kentucky University as a transfer student in 2017. Alwehaibi says he wishes he would have known about the school sooner. It was not until an acquaintance who was also a student at Western Kentucky University introduced Ayman to the school that he applied and was accepted that he transferred to WKU to pursue a degree in health care administration.

"I'm glad I transferred here because everybody is friendly, helpful, and everybody wants you to succeed," said Ayman.

Ayman says he especially found this to be true when Melanie Eaton, a faculty member of the public health department at WKU, helped him get an internship in his desired field of health care administration.

"If Eaton wasn't there, giving me that hand to help me, I wouldn't have gotten the [internship]."

Ayman interned at TriStar Greenview from January to August of this year. During his internship, he helped with several areas of hospital administration, especially in administration, an area he wanted to gain direct experience with. Ayman aided in buying and selling medical equipment for the hospital, gathering and dispersing information on patient and employee satisfaction, as well as transferring calls to desired areas of the hospital. 

Ayman says that if he could give advice to his fellow international students it would be this:
"Don't waste your time, come here. You're going to find yourself. Everybody feels that we are one community which is great. That's what I love [about] WKU."