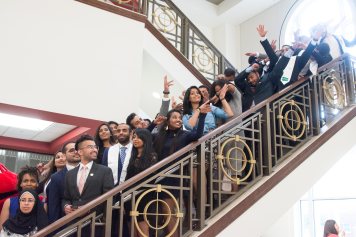 International Graduation Reception 2018
On Thursday, May 10th, we congratulated the graduates of 2018 on their successes and wished them well on their future endeavors.
The graduates of 2018 came to the graduation ceremony accompanied by friends and family. Some even reunited with family they hadn't seen for years.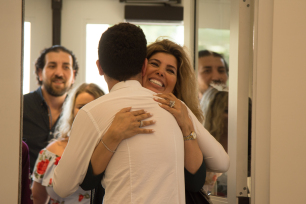 The ceremony included several speeches by students, faculty, and the traditional pinning. There was even a video filled with messages from families and friends abroad and professors here at the university.
Because many families and friends were unable to attend, we asked those people to send in videos wishing their loved ones well. You can watch this video here.
Speakers spoke of dreams, passions and successes. They spoke of all the hard work, determination, and persistence that attributed to their accomplishments. However, they also spoke about the people at WKU that really shaped their experiences. Some described it as their "home."
Thank you to all who attended! Congrats to the Class of 2018!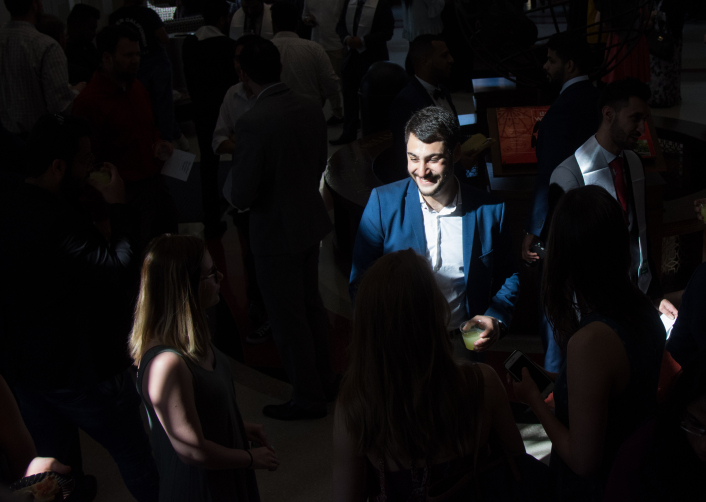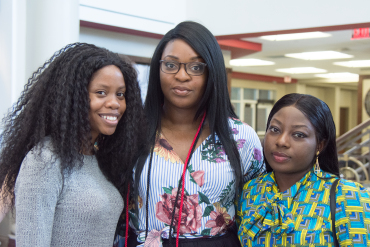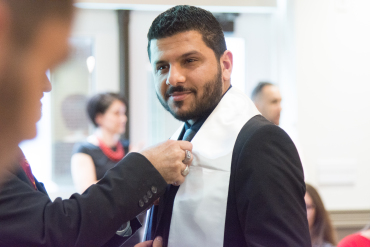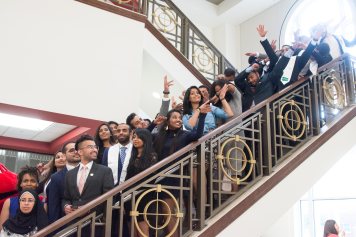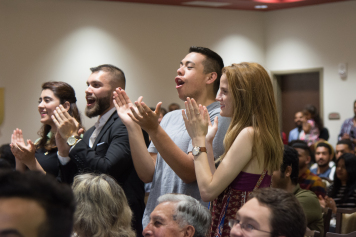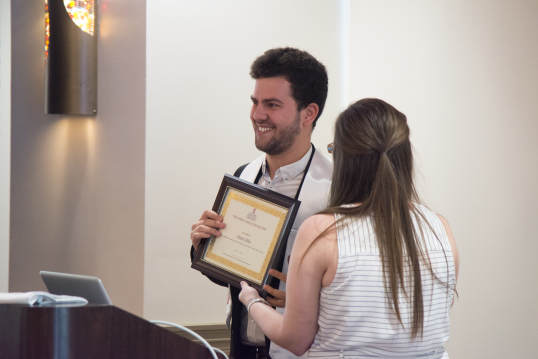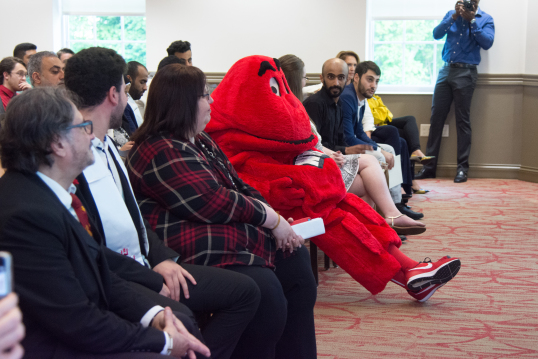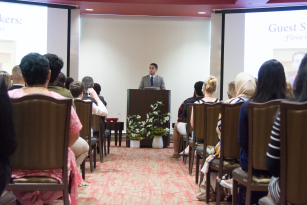 Here are some of our favorite moments from graduation. Check out more photos on our Facebook page.